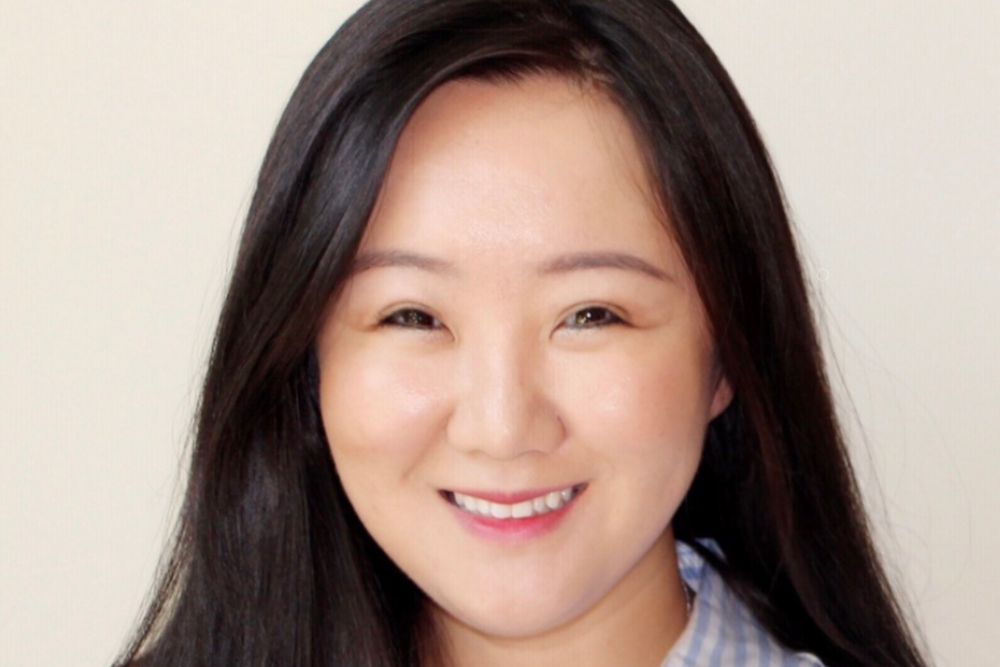 Lori Shao, Founder of Finli
Finli | Techstars Los Angeles 2019
Family-centric businesses like daycare centers and dance schools form the backbone of countless communities in the United States — and yet these small businesses continue to lag decades behind in payment processing. Founded by Lori Shao, Finli updates the back-office processes of these businesses and brings their classes online during the pandemic. The company completed the Techstars Los Angeles Accelerator in 2019.
Payment processing in most family-centric businesses and neighborhood studios remains painfully analogue. There is no Venmo, or PayPal, or wire transfer — just good old-fashioned cash or check. Lori Shao, a veteran of the fintech industry and expert in digital payment, is hoping to change all that.
Finli is Lori's answer to this persistent payment problem. Acting as a kind of chief operating officer for these neighborhood businesses, Finli integrates its comprehensive business management software to handle invoicing, tuition collection, enrollment, online presence, and payment-related communications.
For the businesses, Finli — whose name derives from "financial lift" — helps to streamline payments, increase revenue, and offload the time-consuming burden of payment collection. For the students who take classes at local studios, Finli empowers friends and family to contribute directly to child-related expenses like tuition, after-school care, and camp with ease and transparency.
Keeping the Lights On and the Doors Open
The importance of contemporary tech in small business has been thrown into relief during the COVID-19 pandemic. In response to the crisis, Finli has expanded to bring offline classes into the virtual world. Finli Classes — which enable teachers to instruct and students to learn remotely — started with two virtual classes at the beginning of April and within a month grew to more than 200 classes. 
---
The Southern California startup scene is flourishing! Learn more about this growing entrepreneurial ecosystem.
---
Small businesses right now are at a crossroads, Lori says, and it is integral for them to be able to harness tech in pivoting to current circumstances. "Many of our customers are saying that we are that lifeline for them, and that because of Finli they have been able to keep the lights on and the doors open."
Amidst the difficulties, however, have been bright spots. For example, Lori says the move to the remote is bringing local teachers to national students like never before. "We serve as that bridge where we're linking somebody in the middle of Kansas who wants to learn Bollywood dance to a Finli instructor teaching Bollywood dance on the platform. We're really knocking down these geographic boundaries and making it a non-issue in connecting people."
"We are here to financially lift communities, and that's what we are looking to do during this pandemic," Lori says. 
"Without Techstars, Finli would still just be me and my laptop"
Lori says she was looking for a foot in the door of the startup ecosystem when Finli took part in Techstars Los Angeles in 2019. The experience, the founder and CEO says, was instrumental.
"Every single one of our current investors I met through Techstars. Without Techstars, we would not have raised anything and we would not have hired the 14 employees that we have today in such a short period of time. Further, we would not have met our amazing list of advisors if I didn't go through Techstars," Lori says.
"Basically, without Techstars, Finli would still just be me and my laptop," Lori says. 
Finli has raised $1.5M in pre-seed funding and plans to extend this round by a further $1M to support the startup's growth until the end of 2021.
The journey has been equal parts challenging and rewarding, Lori says. From bootstrapping the startup in its earliest days to being a mother and woman in a space underrepresented by mothers and women, Lori is thankful to those who have supported her along the way.
"All of us have great ideas but we are not all given the same platform to grow those ideas," she says. "Just because some of us don't talk a big game doesn't mean our vision is any smaller."
---
Check out all our Techstars Accelerators and see which ones have applications open now.