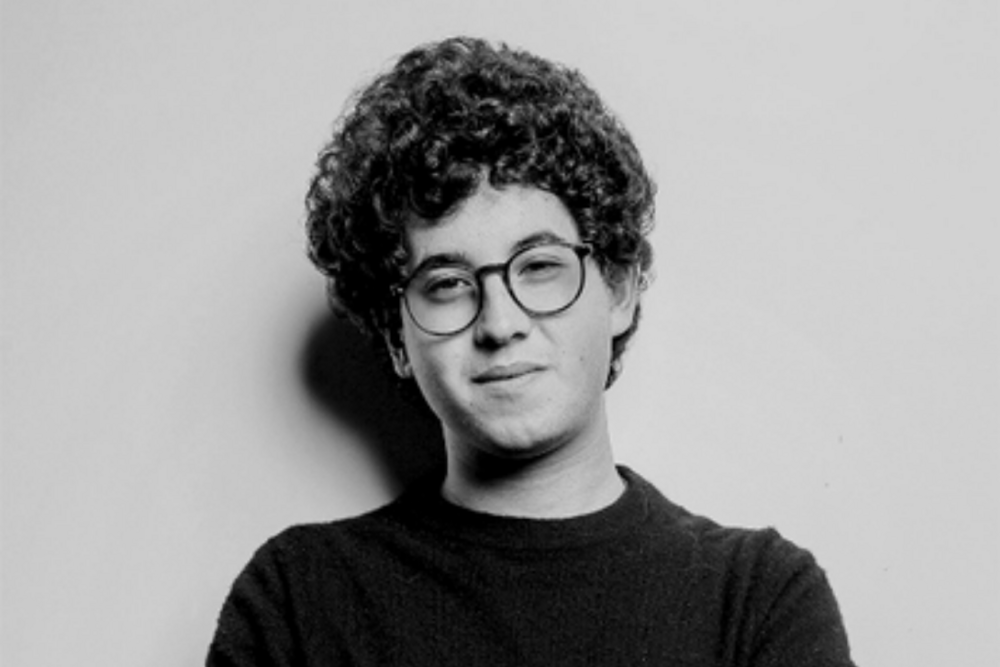 Alex Canter, Founder and CEO of Ordermark
Ordermark | Techstars Boulder 2018
With countless apps and delivery options, the digital learning curve for restaurants today is steep. Founded by Alex Canter, Paul Allen, Jay Fuhr, and Mike Jacobs, Ordermark unites these channels and helps restaurants streamline ordering to attract and serve larger audiences. The startup completed the Techstars Boulder Accelerator in 2018.
COVID-19 continues to pose major challenges for restaurants. 
Not only have virus restrictions led to the closure of thousands of eateries nationwide, but the ones who have survived are struggling to keep pace with the sudden influx of takeout, curbside pickup, drive-thru, and delivery order channels. Moreover, this sudden influx looks set to stay as the new industry normal.
Studies predict that digital sales will make up more than half, or 54%, of all quick-service and limited-service restaurant sales by 2025 — figures which are 70% higher than pre-COVID estimates.
It is in this context that the online ordering management solution from Californian startup Ordermark becomes so important. Ordermark helps restaurants increase efficiency and grow profits by aggregating mobile orders across all of the major online-ordering services into a single dashboard and printer.
The Ordermark interface.
Born In The Kitchen
Ordermark CEO and Co-founder Alex Canter says the challenge was experienced first-hand initially in his family's restaurant, Canter's Deli in Los Angeles. Online ordering services, which drive tremendous revenue to restaurants, each operate differently, with their own technology and procedures for handling orders. This makes adding new online ordering services costly and time consuming for restaurants, Alex explains.
"Our solution was tested, refined, and built in a restaurant," he says. "We realized our company could help thousands of other restaurants experiencing the same challenges. Ordermark was truly born in the kitchen."
Alex notes that the startup is one of the fastest-growing restaurant technology service providers in the mobile online ordering space.
Additionally, Ordermark operates Nextbite, one of the early pioneers in the virtual restaurant space. Nextbite's portfolio of virtual-only restaurant brands generates incremental orders for under-utilized kitchens. Since the start of the pandemic, Nextbite has launched 15 brands and has added over 1,000 delivery-only restaurants nationwide.
Great Mentors, Helpful Partners
The startup joined Techstars Boulder in 2018 due to the accelerator's reputation and track record for helping early-stage entrepreneurs get to the next level. Ordermark expected to learn from great mentors and helpful partners — and Techstars delivered on all fronts, Alex says.
"What surprised us was the reach and influence of the Techstars network. There's no topic that Techstars or its mentors can't address and there's no person or company you can't reach through the network," he says. "We've hired mentors, advisors and employees through Techstars, and we've received investment from Techstars and affiliates."
Ordermark has continued its rapid growth following the accelerator. Recently, Ordermark has raised a $120 M Series C round, led by Softbank Vision Fund 2, with participation from returning investor, Act One Ventures, to help restaurant owners grow their digital presence, increase revenue, and keep their doors open throughout this pandemic.
Going forward, Ordermark looks to "grow fast and focus on helping as many restaurants as possible," Alex says.