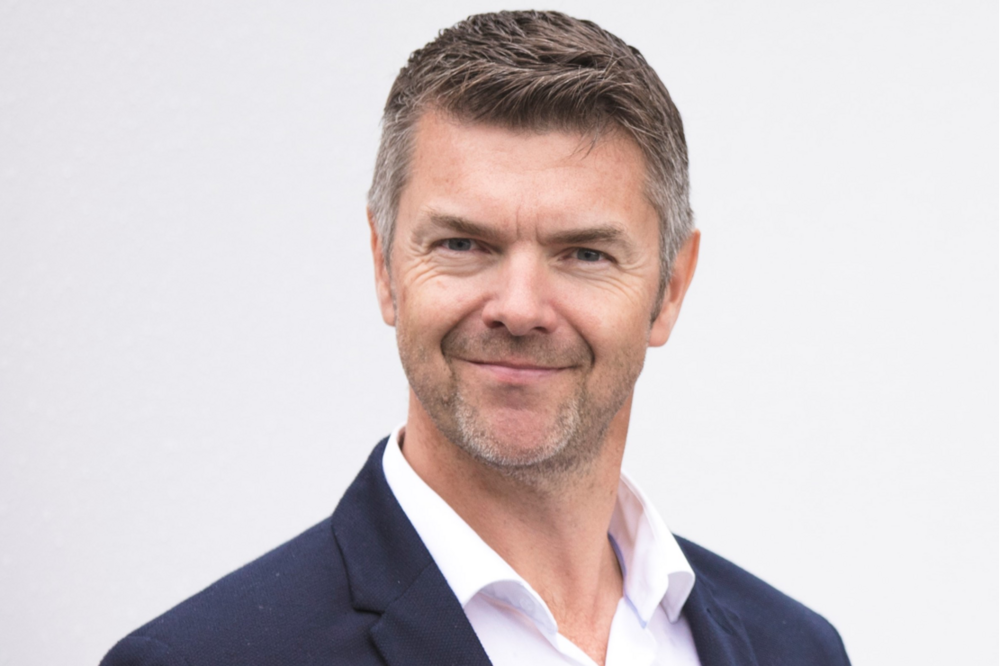 2-min read
Audun Abelsnes is the Managing Director of the Equinor & Techstars Energy Accelerator and is an active participant in panels at energy & innovation conferences around the world. For several years, Audun Abelsnes has been part-responsible for the master-level course "New Venture Creation" (5th year) at BI Norwegian Business School (a Top50 business school in Europe). He also founded and sold one company and he has been instrumental in funding and scaling up a medical diagnostic company.
01. What are the key elements you look for when sourcing startups for the Equinor & Techstars Energy Accelerator?
I look for great teams that are intellectually honest, coachable, and that demonstrate fierce execution skills. It is that easy, yet very hard.
02. What are some of the biggest learnings from your career and entrepreneurial journey that you bring to being a Techstars MD?
Being an experienced entrepreneur, early stage investor, and a curious person, I bring real experience and a real understanding of the unique challenges that founders go through. The interesting thing is that the challenges that might seem unique to a founder often are not. And it is good to talk to someone who has "been there, done that."
03. Describe a situation with a startup founder or team where you felt like you made a difference.
In situations where conversations with a large corporation has stopped, I can come in, intervene, and set the table again for further conversations. And this has happened several times. It is fantastic to be able to help a founder push through corporate red tape.
04. What do our partners bring to the accelerator?
Access to world class technical competence and world class execution machines.
---
Learn more about the Equinor & Techstars Energy Accelerator here.
Learn more about Techstars accelerators and see which ones are accepting applications now.