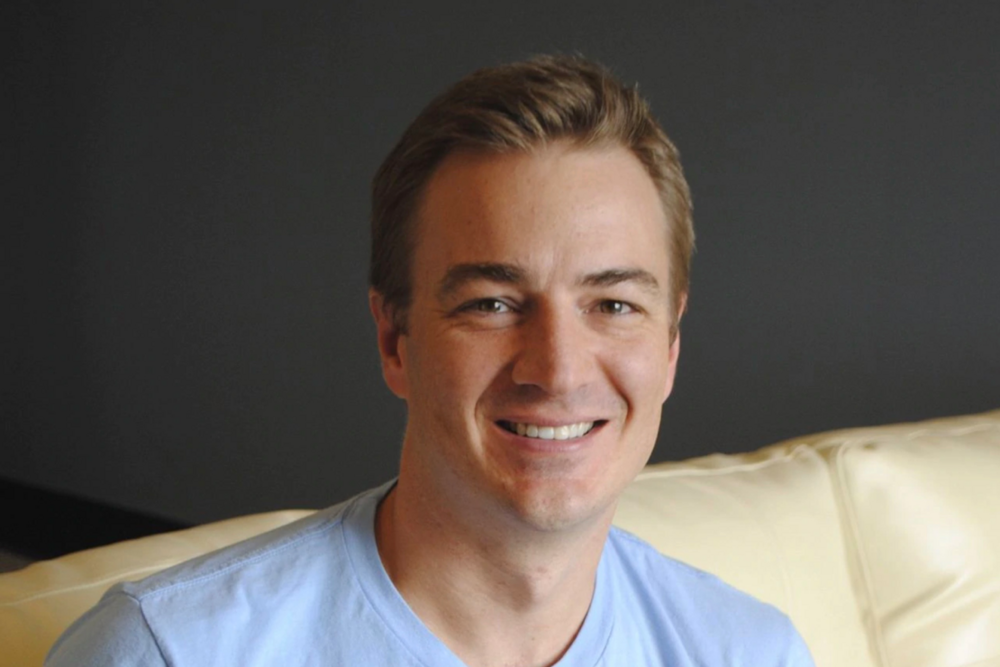 2-min read
Nate Schmidt is the Managing Director of the Techstars Alabama EnergyTech Accelerator. He is a long-standing mentor for the Birmingham tech-ecosystem, helping launch the Velocity Accelerator in 2016 at Innovation Depot and serving as its first Managing Director. A serial entrepreneur and software developer, his most recent project was Cloverly, an API for carbon offsets and renewable energy credits. He has also founded several other startups, including Instagift, Preptix, Deal Co-op. Nate is a Techstars alum; he went through Techstars Seattle in the Fall of 2010.
01. What are the key elements you look for when sourcing startups for the Techstars Alabama EnergyTech Accelerator?
While I love hearing cool ideas, it's all execution for me. What have the founders built before? Do I think they can create the thing they're excited about? I'm looking for builders!
02. What are some of the biggest learnings from your career and entrepreneurial journey that you bring to being a Techstars MD?
The magic is in the hard work of creating scalable and repeatable processes throughout the company. Get your sales process, content creation, HR, support, and every little part of your company on lock.
03. What do our partners, Alabama Power, the Alabama Department of Commerce, and the Economic Development Partnership of Alabama, bring to the accelerator?
My goal as Managing Director is to create unfair advantages for companies willing to put in the work. Our partners make that job easy. Their top-level expertise in the energy industry, coupled with deep connections to the region, and their unbridled enthusiasm for this program will help me bring unbelievable opportunities to accelerator companies as they move towards product-market fit.
04. What is your favorite thing about the Birmingham startup scene?
Today I went to a rails conference put on by local startups. Earlier in the week I went to Startup Drinks, which was established by a local entrepreneur. Our startup community is founder led, and it's growing every day! I'm amazed by the extent our startups want to see our ecosystem grow, and how they are willing to give back to make that happen.
05. What does Give First mean to you, and how do you apply it in your work and life?
After going through Techstars Seattle in 2010 and then returning back to Birmingham, I made a deal with myself that when anyone asked me for startup help, I would automatically say yes. I've met with and mentored many founders over the years. Once a grade school reached out and asked me to speak to their 5th graders. It must have gone well, because then other schools came calling and I spent a semester on the grade school speaking circuit! No matter how busy I am, I am always willing to make time to spread the entrepreneurial word.
---
Learn more about the Techstars Alabama EnergyTech Accelerator here.
Learn more about how Techstars mentors work: read the Techstars Mentor Manifesto.
---
Learn more about Techstars accelerators and see which ones are accepting applications now.