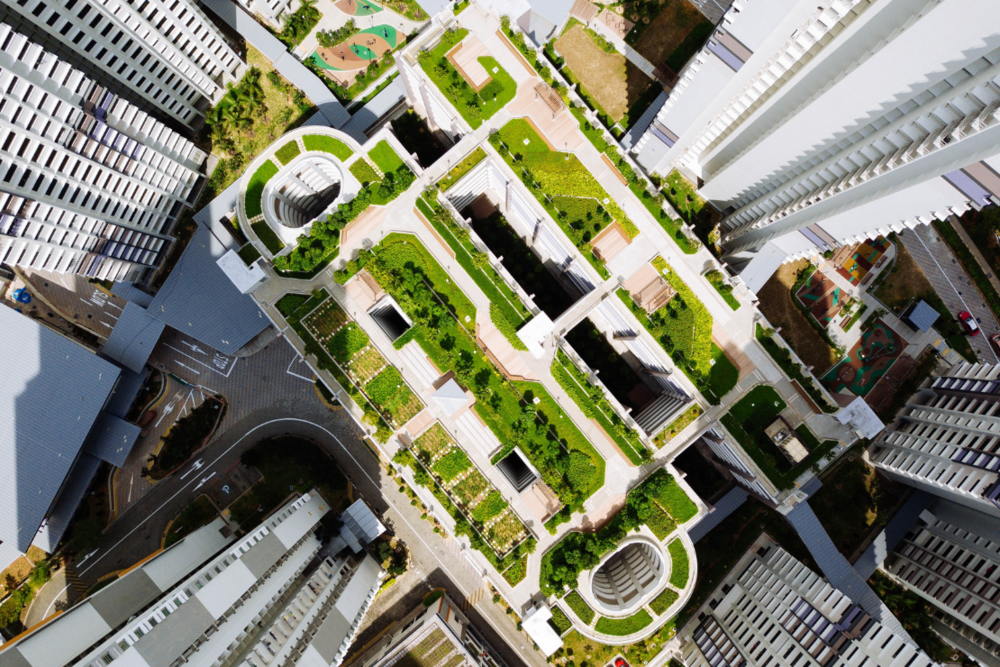 Humanity is in a race against the clock to reduce greenhouse gas emissions by half by 2030 — and we're losing. To catch up, we need science, technology, and business to work together to accelerate the path to Net Zero emissions. Today, we launched the Techstars Sustainability Challenge: Net Zero to find the entrepreneurs and startups developing the carbon accounting and measurement, quality carbon offsets, and industrial carbon reduction solutions businesses worldwide need to achieve their climate goals.
The Sustainability Challenge: Net Zero is the second equity-free challenge Techstars will hold this year. The first annual Sustainability Challenge: Supply Chains received more than 300 entries from entrepreneurs developing solutions to help companies reduce their global supply chains' environmental impact. We introduced the winners during the first Techstars Sustainability Summit: BioElements, Breeze Technologies, Daika Wood, FixFirst, Imprint Energy, PlanA.Earth, POINT380, UBQ Materials; and Techstars portfolio companies Crowdz,  geoFluxus, ISeechange, mesur.io, Pixxel, Project Canary, and Rheaply.
We're accepting entries for the Sustainability Challenge: Net Zero until August 2, 2021. As was the case with the Sustainability Challenge: Supply Chains, we're looking for real solutions that are available today.
We want to find the founders and startups ready to accelerate their product development lifecycles to get their innovations to businesses ASAP. The need is urgent.
"Below the surface, climate change is a million small problems. Each one an opportunity — to find a solution, grow a business, and create a sustainable world." said Cody Simms, Senior Vice President of Climate & Sustainability at Techstars. "The entire economy will be rebuilt. Conservative estimates peg it as a direct economic benefit of US $26 trillion through 2030 compared with business as usual. It's the entrepreneurial opportunity of a lifetime in terms of both quality of life and economic impact."
Innovators can submit their entries to one of three categories:
Carbon Accounting and Measurement — Businesses must be able to precisely measure and account for carbon emissions in order to progress down the path to net zero.

Quality Carbon Offsets — Solutions can include verification technology and leading nature-based options.

Industrial Carbon Reduction — Technology solutions that are scalable and can help corporations in the immediate future will receive strong consideration.
Our panel of carbon reduction and carbon removal experts representing Challenge Partners and Techstars leaders will use three criteria to evaluate all submissions: (1) problem-solution fit, (2) scale of the solutions potential impact, and (3) ability to implement a pilot with an enterprise organization. They will select up to ten winners to showcase their solutions at the second Techstars Sustainability Summit in September.
At least one winner will receive the opportunity to run a pilot with a Challenge Program Partner such as AWS Startups, Shopify, Carbon Direct, Equinor, The Heritage Group, Cargill, The Nature Conservancy, Project Drawdown's Drawdown Labs, Stanley X, My Climate Journey, and XPRIZE. 
Follow this link to learn more and begin the application process.