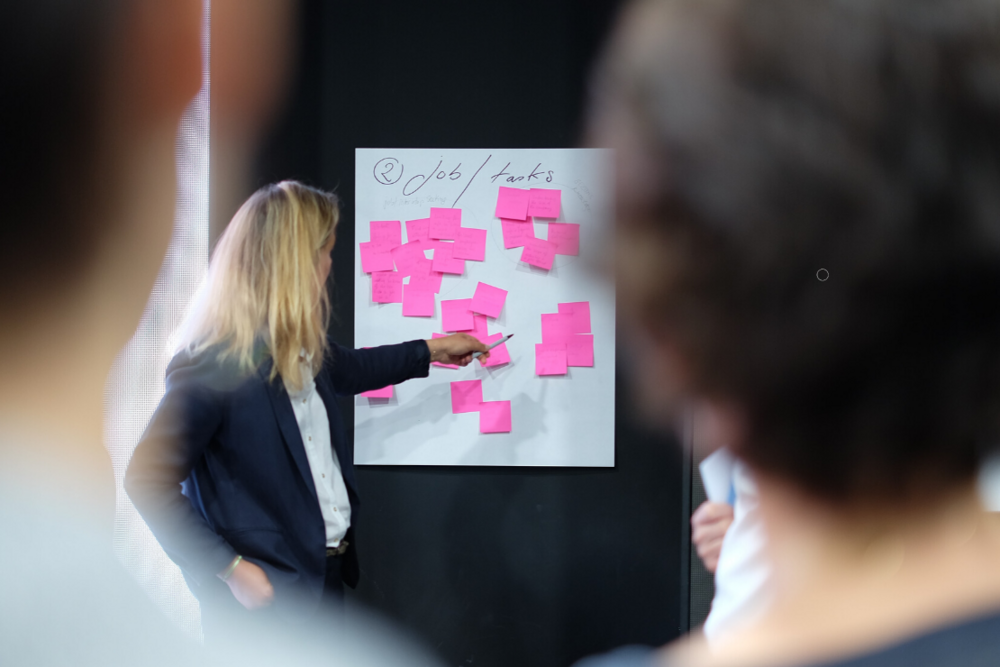 By Chris Heivly, Techstars Senior Vice President for Ecosystem Development
Every entrepreneur thinks their community lacks sufficient capital. Just ask them. The hidden message in this statement is the thought that their idea and their ability to execute on that idea has no flaws. The only thing holding them back is the capital to accelerate their business. When asked about their angels and angel community the answer is pretty consistent: "they just don't understand internet businesses and internet business models."
Ecosystem leaders beware!  
The local capital argument is a trap and falling into it will lead to a stunted ecosystem
A typical response from non-entrepreneurial leaders is to identify a problem (not enough capital) then solve that problem (get more capital) and then move on to the next problem. This systematic problem-solving approach to ecosystem building is honorable, it's reasonable, it's helpful — but it is flawed.  This approach assumes that there is a direct link (causation, predictable outcome, correlation) between an ecosystem action and our intended outcome(s). And capital is the first or second action most leaders attack.
Let's be clear, there needs to be a sufficient amount of local seed capital to seed good founders with good ideas. But more capital does not equal more founders or even better founders. In fact in my direct experience, too much capital at the seed stage can create company-threatening consequences.
Immature (not emotionally but in terms of experience) founders almost always think they have achieved a product/market fit way before they actually have. Pushing too much cash on a company before they have solidified product/market fit usually results in a flawed product or flawed customer acquisition approach. 
The real problem is you won't see the flaw for at least a year or so, when they run out of money.
Inexperienced founders spend their cash hoard on either over-developing their product (which isn't ready for the market) or pouring money into marketing or sales campaigns that are not ready for the product. It looks and feels like they are getting ahead but as the old basketball legend once said, "don't confuse activity with progress."
Put too much capital in play for inexperienced founders and three to four years later, those investments are dead or in a zombie state. The funders are asking what happened and many say to themselves, "I am never doing that again."
The net result is a stunted ecosystem where local funders are now jaded and skeptical.