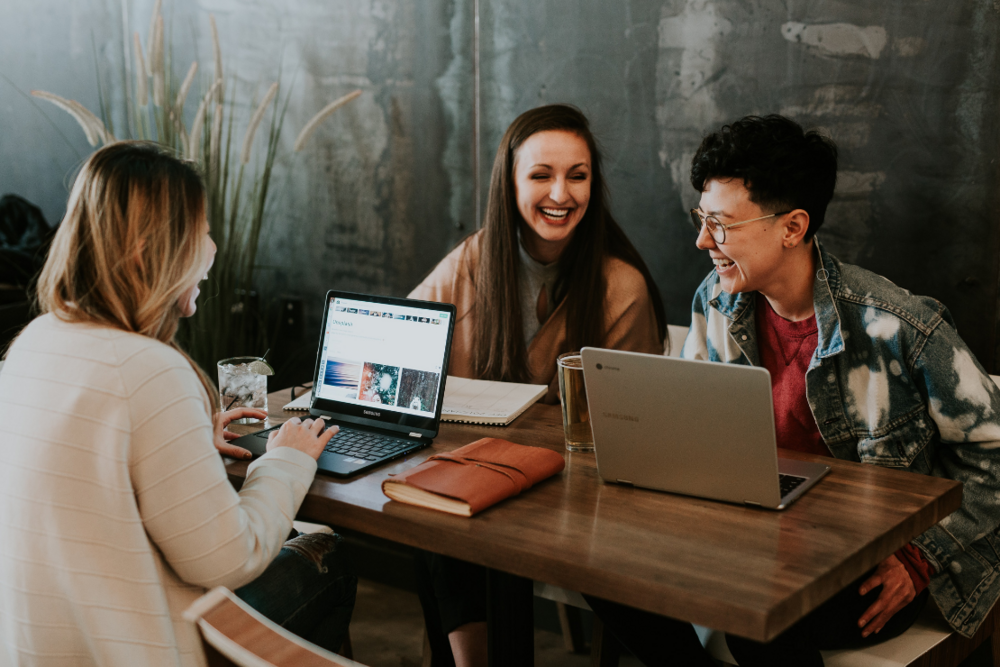 By Chris Heivly, Techstars Senior Vice President for Ecosystem Development
Motivated community builders around the world wake up every day wondering what they can do to propel their entrepreneurial ecosystem forward. Common areas of action include identifying new founders, educating existing founders, developing new angel investors, training growth CEO's, connecting college/university researchers and scientists to business executives in the hope of commercializing their concept.
Each one of those activities feels critical and yet there are probably 20 more we can identify. As a community builder you are faced with decisions not unlike a founder of a startup. So, Ms. Community Builder — where to start? Is there a baseline activity that everyone can rally around? Is there a foundational area that is common across all ecosystems?
The unequivocal answer is YES! 
Inspiring new founders is an activity that is always needed regardless of your startup ecosystem's stage of maturity.
The logic goes like this: you can focus on existing startups in your area with the goal of propelling their success forward. Their success creates optimism, even community confidence, and can help shine a brighter light on the city and the startup community.
But what happens after that? With a typical startup exit coming seven to 13 years (11 is the standard average across all software businesses) after its birth, there must be a healthy amount of future stars in the pipeline. Yes, a pipeline like a marketing funnel. That is where you come in.
Regardless of what stage of maturity you believe your ecosystem is in, there must always be a set of programs, events, activities that inspire and onramp new entrepreneurs.
The good news is that there are plenty of event models, program curriculum, coffee meetups, open office hours held by existing founders — the list goes on and on. Just borrow a few and experiment. Keep changing them up as your ecosystem grows. Find new leaders to stand up those activities and support them with your connections.
Startup community pipelines are as important to the future growth of your ecosystem as they are to any startup sales pipeline.