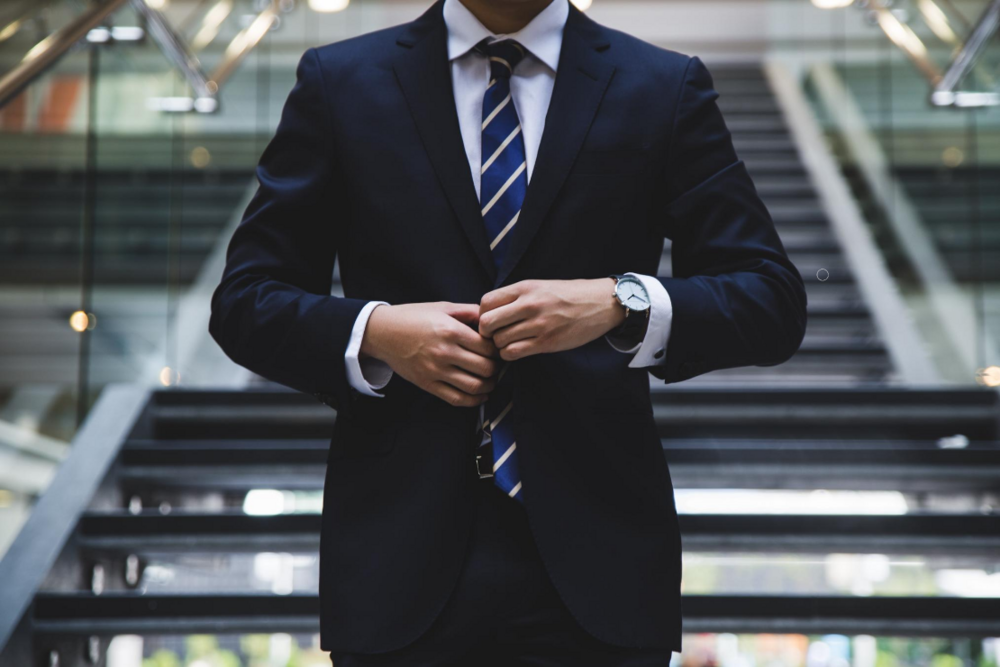 Global insurance leader MetLife has an impressive approach for staying abreast of emerging technologies and trends. Partnerships with large research organizations, investments in 20 leading venture capital funds, and relationships with top universities like MIT provide MetLife with key insights into where the company should invest resources to meet future consumer demand. However, "we felt there was a whole category of companies we were not paying attention to," says John Geyer, Chief Innovation Officer at MetLife. That category was early stage businesses. With startups, MetLife has the opportunity to shape their development early on. As Geyer explains, "we wanted to create solutions that could transform our business, transform financial services."  
---
Read this interview with John Geyer about how MetLife is innovating by partnering with startups.
---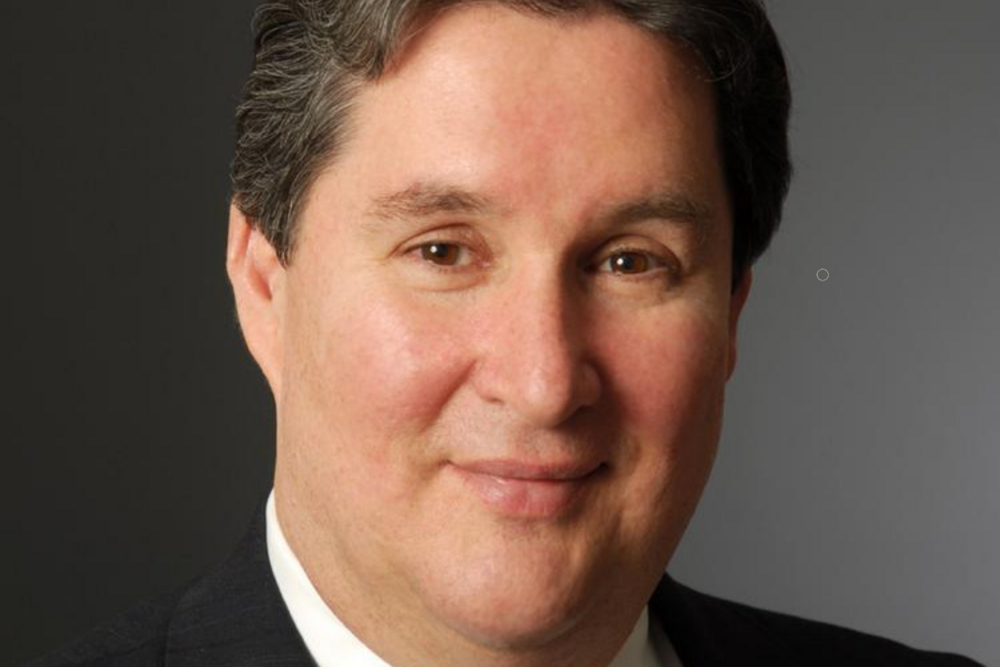 John Geyer, MetLife's Chief Innovation Officer
Corporate Accelerator Grows MetLife's Business Globally  
MetLife sought a structured approach to engaging with startups and turned to Techstars for its specific methodology. Techstars Membership offers corporations a worldwide network of entrepreneurs and proven frameworks for engaging with both early and late stage startups. In 2018, the companies launched the MetLife Digital Accelerator Powered by Techstars to identify startups worldwide developing capabilities that address MetLife's business goals. Of those, 10 are selected annually to receive unlimited access to MetLife's and Techstars' expertise, aimed at accelerating innovation within fintech and insurtech. 
Now two years and 19 startup graduates later, more than 50% of startup participants have implemented a proof of concept or pilot, and close to 30% have signed a contract with MetLife. New initiatives span the globe and range from digitizing the medical claims process in Chile to providing tele-therapeutic services to parents of children with autism in rural America. 
---
Interested in joining the global platform for innovation? Learn more about Techstars membership and accelerator partnership opportunities. 
---
Ted Serbinski, Techstars Managing Director for the accelerator, explains the program's winning formula: "This is all about accelerated learning for the corporation and startup. For the corporation, it's 'How do we start with an NDA, do a pilot, and then do something bigger?' For startups, the learning is 'How do you work with a corporation like MetLife?' Techstars is the filter in between that connects the dots."
Zogo Finance: Gamifying Personal Finance Education
Zogo Finance, a financial wellness startup that completed the accelerator in 2019, shows clearly how the program works with the most promising startups and truly accelerates their growth. Founder Bolun Li applied to the program while still an undergraduate at Duke University, with a very early stage company: an idea, some traction, and industry leaders who believed his startup could make a difference. Li wanted to gamify the typically dry process of learning personal finance by delivering bite-size financial education modules on a mobile app targeting teens and 20-somethings. The app would engage users with rewards — "pineapple points," a leaderboard, and gift card incentives to keep them returning. Zogo's focus on addressing the ever-growing decline in financial literacy, especially among young people, matched perfectly with MetLife's business priorities.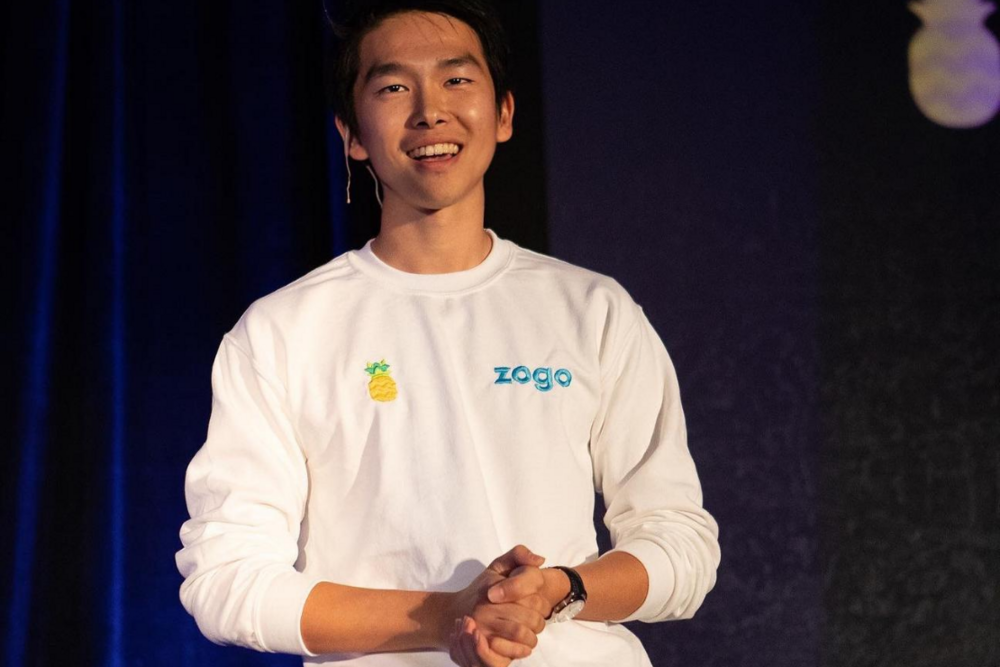 Bolun Li, Founder of Zogo Finance
---
Read more about how Zogo Finance is gamifying personal finance literacy.
---
"There is incredible inequality in financial well-being in this country, and it's due to a lack of the right tools, education, and support," says Terry Luciani, MetLife's Vice President of Innovation. MetLife was intrigued by the idea of teaching people personal finance in a novel way rather than through the classic "documents and a video," Luciani adds. Furthermore, some of MetLife's primary customers, benefits managers, reported that financial preparedness was among their employees' chief concerns.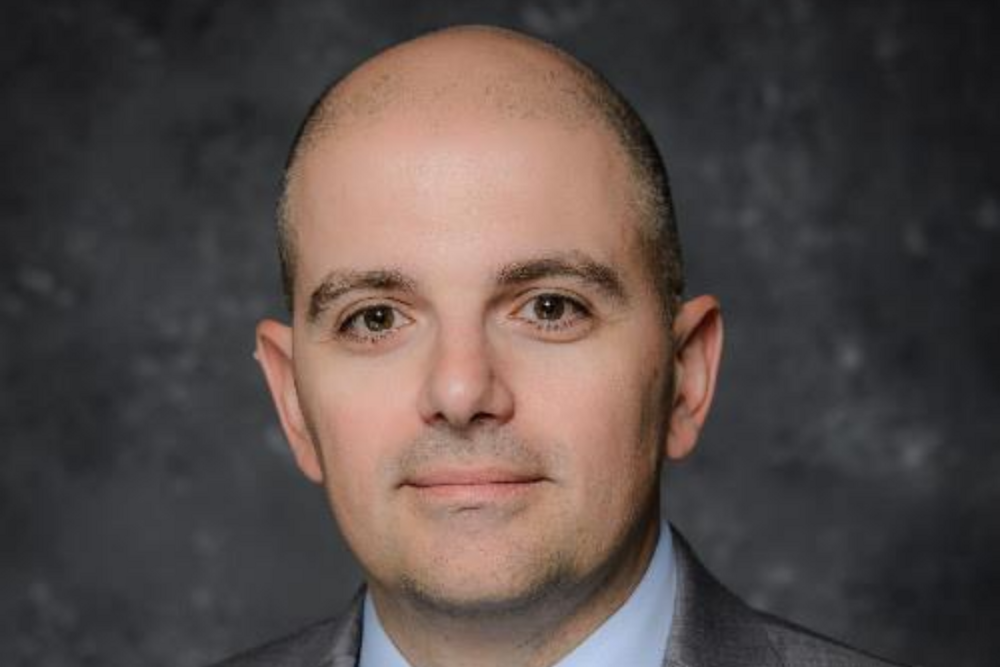 Terry Luciani, MetLife's VP of Innovation
During the 13-week accelerator, MetLife and Techstars mentors worked with Zogo to develop the app, expand the features to an adult audience, refine the pricing and distribution model, and ready the app for a pilot. The successful pilot attracted 300 users, and average user engagement surpassed an astounding 10 minutes per session. Less than a year after the program, Zogo has contracts with 25 credit unions, interest from several Fortune 500 financial institutions, and is profitable with annual revenues exceeding $1 million.
---
Check out our case study: MetLife and Techstars Create Winning Formula for Bringing Startup Innovations to Insurance.
---
Zogo's rapid growth and the implications for MetLife's business illustrate exactly what the accelerator program was designed to do. "There is clear evidence that within 13 weeks, you will see 12 to 18 months' worth of development," says Luciani. MetLife takes pride in its ability to solve big problems, and tackling financial literacy fits MetLife's long-term strategic business goals. "We are going to improve the financial wellness of the world through things like Zogo Finance," says Geyer. 
The Right Mindset Paired with the Right Methods
Developing a new innovation practice in a corporation "is a marathon, not a sprint," explains Geyer. But Techstars' well-formulated methodology paired with MetLife's market, product, and customer insight are proving to be the right recipe to take insurance innovations to the finish line. 
---
Watch MetLife's John Geyer and Terry Luciani share how they are teaming up with startups to drive new value across their business in this AMA replay.