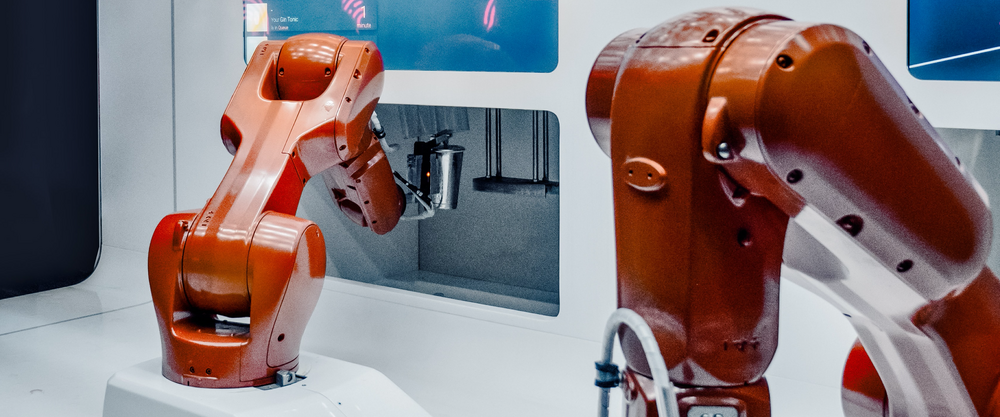 Robots that map factory floors – Emotion detecting cars – Packaging automation – The future of autocomplete – Bias-free hiring
An AI Hiring Firm Says it Can Predict Job Hopping Based on Your Interviews — MIT Technology Review
The idea of "bias-free" hiring, already highly misleading, is being used by companies to shirk greater scrutiny for their tools' labor issues beyond discrimination.
---
Car Companies Want to Monitor Your Every Move With Emotion-Detecting AI — Motherboard
In-car camera systems are being marketed as a safety feature, but their creators' ambitions go beyond alerting drowsy drivers.     
---
Robotics Special Report: Mass Customization Demands Flexibility — Automation World
A growing omnichannel environment requires that CPGs have the flexibility to produce a range of package sizes and styles. Automation provides that capability.    
---
Ford Is Using Boston Dynamics Robots to Survey Its Plant in Michigan — The Next Web
The dog-like robots will create 3D maps of the facility.
---
Openai's Latest Breakthrough Is Astonishingly Powerful, but Still Fighting Its Flaws — The Verge
The ultimate autocomplete.