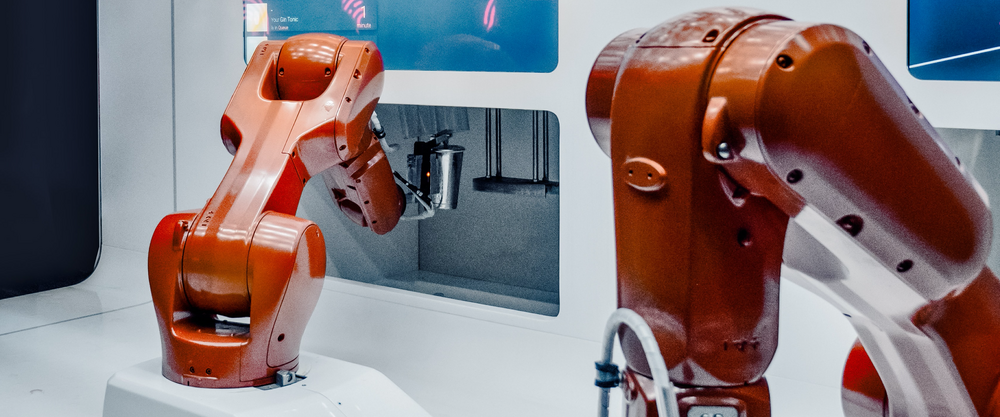 Venturebeat: After this COVID Winter Comes an AI Spring
History shows us that after every major economic downturn since the 1980s, businesses relied on digital technology and, specifically, innovations in software technology to return to full productivity with fewer repetitive jobs and less bloat.        
---
Wired: In These Factories, Inspector Robot Will Check Your Work
Artificially intelligent camera systems look for defects and misplaced parts in many industries. The coronavirus pandemic makes them extra useful.
---
Wired: The US Air Force Is Turning Old F-16s Into Pilotless AI-powered Fighters 
Unmanned QF-16s could be used to fly decoy routes to distract from a manned aircraft operating in stealth mode         
---
New York Times: Universities and Tech Giants Back National Cloud Computing Project
A proposal to give scientists access to huge data sets and powerful computers.        
---
Fast Company: These Gloves Let You 'Hear' Sign Language