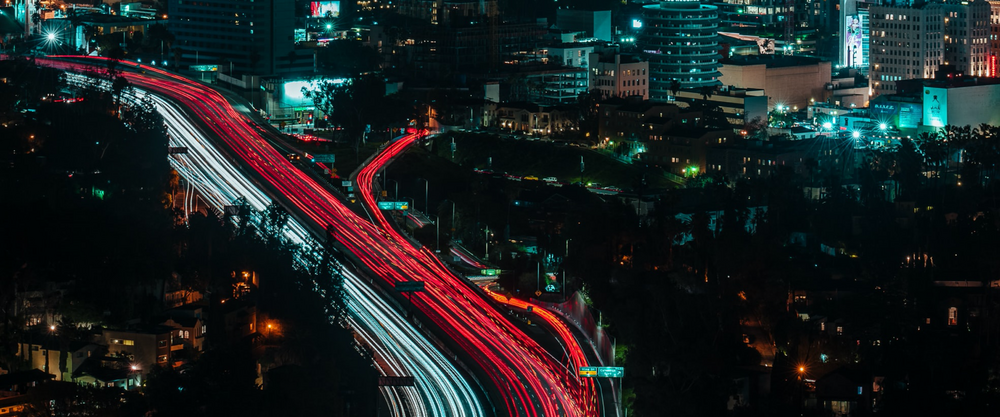 New York Times: Uber Makes Offer to Buy Postmates Delivery Service
The ride-hailing company has been trying to expand its food-delivery business to compensate for the collapse of its main business.       
---
Smart Cities Dive: Denver's Traffic Crossings to Get an AI Makeover
The cameras assign speed vectors to everything in the intersection and predict trajectory to determine pedestrians' intent to cross.       
---
Fast Company: Forget Telehealth. The Future of Medicine Could Be Drive-Through Doctors
Could drive-through clinics make medical care safer—and help hospitals offset the $50 billion they're losing each month during the COVID-19 pandemic?     
---
Electrek: EVPassport Wants to Provide $39/mo Unlimited Charging on Major EV Charger Networks     
The included networks are Electrify America, EVgo, Chargepoint, Hubject and Greenlots, along with some smaller regional networks on the US West Coast.       
---
Bloomberg: It's Not Too Late to Turn the Electric Scooter Industry Around 
Micromobility companies like Bird and Lime have laid-off workers, left markets, and scrapped vehicles in recent months. But these two industry insiders see a way forward for more-sustainable shared transportation.