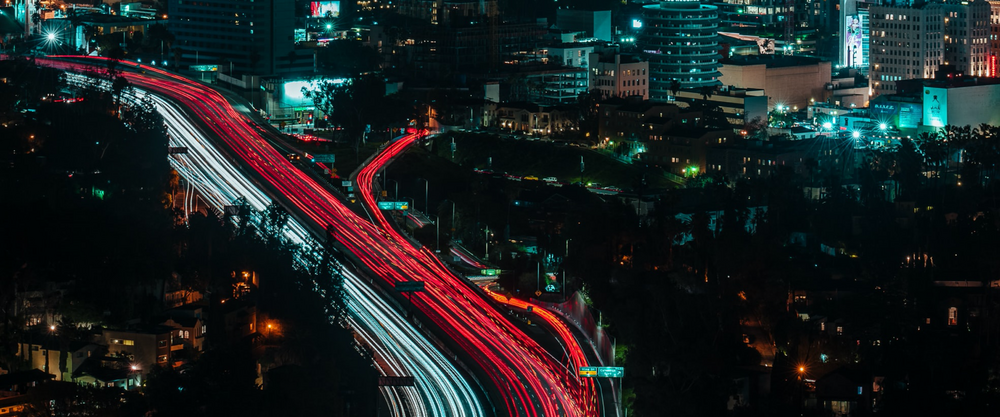 The Guardian: Inside the World's Largest Urban Farm – Built on a Rooftop 
In Paris, urban farmers are trying a soil-free approach to agriculture that uses less space and fewer resources.
---
The Verge: TuSimple Finds a Partner to Help it Build a Fleet of Robot Semi Trucks 
Major US truck maker Navistar will also take a minority stake in the startup
---
Forbes: Amazon's Latest Acquisition Points To Automated Deliveries Via Robotaxis      
The acquisition of Zoox fits Amazon's larger strategy and will likely lead to the adaptation of the Zoox robotaxi to a mobile Amazon locker for contactless urban deliveries.      
---
Reuters: Uber Acquires Public Transportation Software Company in Latest Transit Expansion     
Routematch provides technology to 550 transit agencies in North America and Australia for fixed-route operations, including payment processing, fleet management, route planning, tracking and scheduling.    
---
Bloomberg: Lessons from the Awkward Life and Death of the Segway
The "personal transporter" promised to change cities back in 2001. It didn't. But its demise should be a warning for today's urban mobility disrupters.