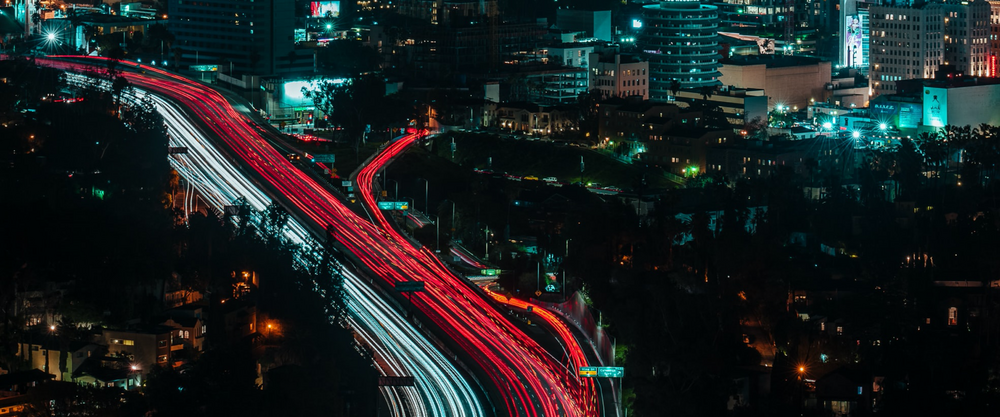 New York Times: Who Will Own the Cars That Drive Themselves?
Fleets of vehicles roaming streets waiting to be hailed are more efficient. But the coronavirus has made people think twice about the future of car ownership even when autonomous tech arrives.
---
Supply Chain Dive: Drones and Delivery Trucks Could Work Together, but Regulatory Hurdles Remain
Deploying drones on traditional delivery vehicles would allow parcels to be distributed simultaneously. The drone would serve locations that would take far longer to reach given traffic, or in cases where a number of "highly constrained customers" complicate a truck's otherwise normal route.
---
The Next Web: How Coronavirus Is Reshaping the Mobility Industry, from EVs to Supply Chains  
The likely winners and losers of the Covid-19 crisis      
---
New York Times: Oh No, Here Comes the Transportation Hellscape 
How tech companies and cities can work together to make transit more appealing and effective.     
---
Smart Cities Dive: A Sneak Peak at San Francisco's New Low-carbon Neighborhood 
The city unanimously approved plans to build a 29-acre sustainable, transportation-efficient community on the site of a former century-old fossil fuel power plant.