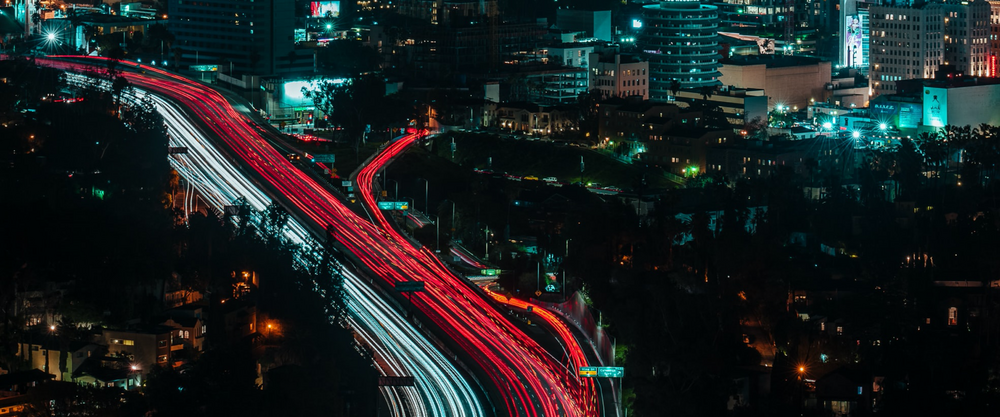 BBC: Tesla Battery Supplier Catl Says New Design Has One Million-mile Lifespan 
A Chinese car battery-maker says it is ready to manufacture a product capable of powering a vehicle for 1.2 million miles across the course of a 16-year lifespan.       
---
Reuters: Germany Will Require All Petrol Stations to Provide Electric Car Charging    
Germany's announcement follows a French plan to boost electric car sales announced last week by President Macron.   
---
Financial Times: Baillie Gifford Invests in Flying Taxi Startup Lilium
UK investment manager's 4 per cent stake values German aviation company at more than $1bn
---
MIT Technology Review: The UN Says a New Computer Simulation Tool Could Boost Global Development
The United Nations is endorsing a computer simulation tool that it believes will help governments tackle the world's biggest problems, from gender inequality to climate change.
---
Government Technology: Next Chapter for Smart Cities Is Practical, Equitable
The smart cities movement has evolved from sensors on light poles aimed at improving traffic flow to connected platforms that are practical, efficient and equitable for government, businesses and residents.    
---
Subscribe to The Line here.