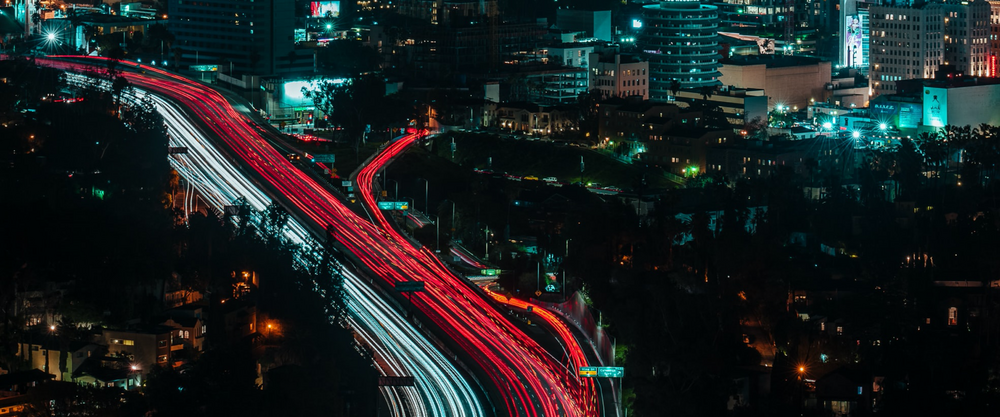 New York Times: Google Sibling Abandons Ambitious City of the Future in Toronto 
In scrapping the project, the company cited the economic upheaval caused by the coronavirus pandemic, but critics say it was a loser from the start and a failure in "surveillance capitalism."      
---
The Drive: Viziblezone Wants Cars to Spot Pedestrians By Tracking Their Smartphones 
The next big thing, or a privacy nightmare?     
---
New York Times: This Was Supposed to Be the Year Driverless Cars Went Mainstream 
Perfecting the technology has taken longer than expected. The coronavirus pandemic has made it even more difficult.       
---
New York Times: The Results Are In for the Sharing Economy. They Are Ugly. 
Lyft, Uber and Airbnb depend on travel, vacations and gatherings. That's a problem when much of the world is staying home.      
---
Smart Cities Dive: Smart Projects Not a Priority for Most Government CIOs, CTOs   
The leaders who do have a smart strategy in place are focusing their work on areas that can benefit the public most broadly, like digitizing government services and enhancing civic engagement.