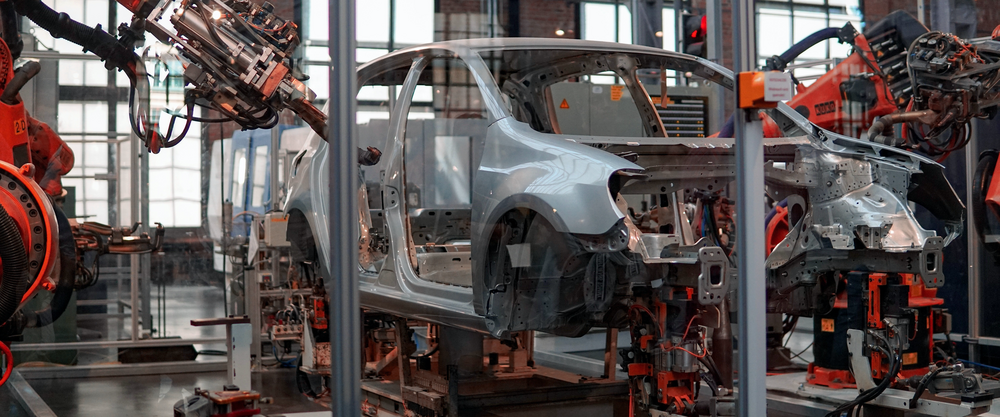 Pitchbook: Pandemic Speeds Up Digital Transformation in Construction
As lockdowns lighten around the US, the construction industry is among those facing the challenge of how to get back to work while abiding by a range of new restrictions.        
---
Forbes: AI Manufacturing Startup Drishti Raises $25 Million To Go Global With Its Factory Floor Analytics
The startup is looking back more than 100 years to Henry Ford's assembly line as the target for its innovation—essentially an eye on the factory floor to monitor thousands of workers at once.
---
Business Insider: IKEA Launches A Global Platform For Tech and Interior Design Experts to Experiment With The Future of Homes
The experiments will be based on latest technologies like artificial intelligence, machine learning, augmented reaility and cutting edge spatial intelligence   
---
The Washington Post: Empire State of Green
New York's most famous skyscraper shrank its planet-warming emissions by 40 percent. Can the rest of the city do the same?
---
Fast Company: Google Search Will Now Favor Websites With Great UX
Now optimizing for a more delightful web