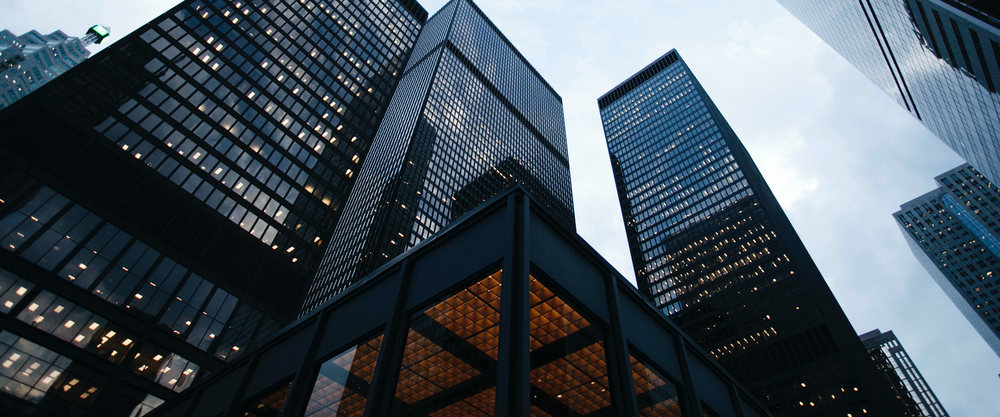 Landlords rethink rent – An acceleration in online payments – The implications of virtual cash – Why personal finance should be 'self driving' 
Self-Driving Money Is Coming To Consumer Fintech — Forbes   
The premise of autonomous finance is that your finances should be 'self driving': you set the destination, and the platform figures out how to get there quickly and safely.    
---
Fintech Unicorn Transferwise Sees Valuation Climb to $5 Billion — CNBC      
The company's $5 billion valuation makes it one of Europe's most valuable fintech unicorns. It highlights an acceleration in online payments and a reduction in cash usage caused by COVID-19.
---
A Shift from Paper to Virtual Cash Will Empower Central Banks — The Economist
Officially issued digital currencies could help usher in negative interest rates.     
---
Inside Sydney's First Built-To-Rent Apartment Complex — The Guardian
In Australia's rental model dominated almost entirely by mum and dad investors, Liv Indigo is putting power back in the hands of renters.    
---
It's a Lot Easier to Get People to Pay Rent If You Don't Demand it All at Once — Fast Company
It's time for landlords to rethink rent. Sometimes it's easier to pay in small installments than one big check: Offering tenants flexibility increased the chances of getting paid in-full during the pandemic by 45%.