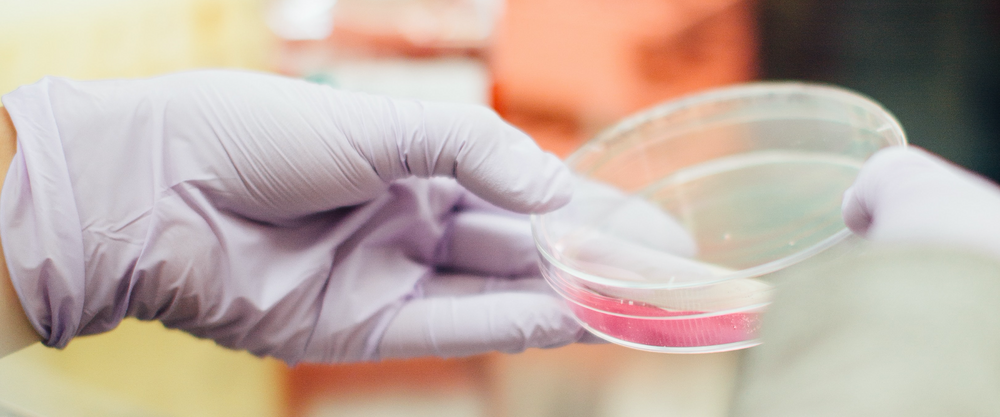 Printing human tissue to test COVID treatments – Blood tests for Alzheimer's – Health insurance for startups – Obsessing over fitness apps – DTC healthcare  
A Possible Weapon Against the Pandemic: Printing Human Tissue — New York Times
Bioprinting could be used for testing potential treatments for COVID-19, cancer and other diseases.   
---
Scientists Get Closer to Detecting Alzheimer's Disease With a Blood Test — LA Times
Developing such a test has been a long-sought goal, and scientists warn that the new approach still needs more validation and is not yet ready for wide use.
---
Insuring Startups: Angle Health Lands $4M Seed For Insurance Plans — Crunchbase News
"The startup demographic is the most progressive for the adoption of technology and expects a better experience, especially for health insurance."     
---
Health-Care Startup Ro Raises $200 Million in New Funding — Wall Street Journal
The company said it will use the capital to invest in technology and double its engineering team.
---
Young People 'Feel Anxiety and Terror' Using Fitness Apps — BBC 
Young peoples' use of phone apps to monitor and improve their health has led to "obsessive behaviour, anxiety and terror," a study has suggested.