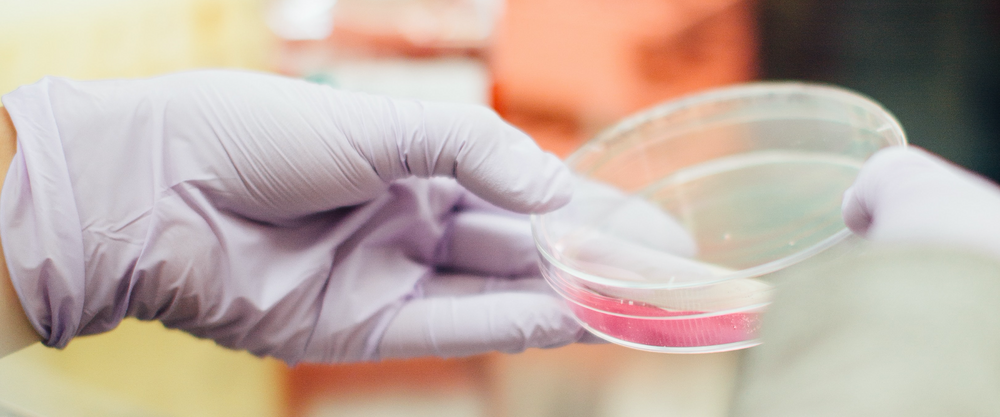 New York Times: Scientists Consider Indoor Ultraviolet Light to Zap Coronavirus in the Air 
Some researchers hope a decades-old technology might get its moment and be deployed in stores, restaurants and schools.       
---
AdWeek: This Health Agency Made a Barcode Scanner That Doubles as a UV Disinfectant 
'We are not creating something new—we are just putting two things together'     
---
Venturebeat: Nvidia Powers Smart Hospitals With Surveillance, Sensors, and Edge AI 
Clara Guardian is a smart hospital edge AI system that uses sensors to limit the spread of infectious disease and deliver things like operating room analytics and workflow automation.
---
Fast Company: From Now On, Every Company Must Become a Digital Health Company 
The pandemic shows that businesses must take on a new responsibility for the health of their employees and customers. Here's a to-do list to get you started.     
---
The Guardian: Volunteers Create World's Fastest Supercomputer to Combat Coronavirus 
Participants 'folding proteins' on home PCs, a task that could prove instrumental in tackling disease Coronavirus – latest updates