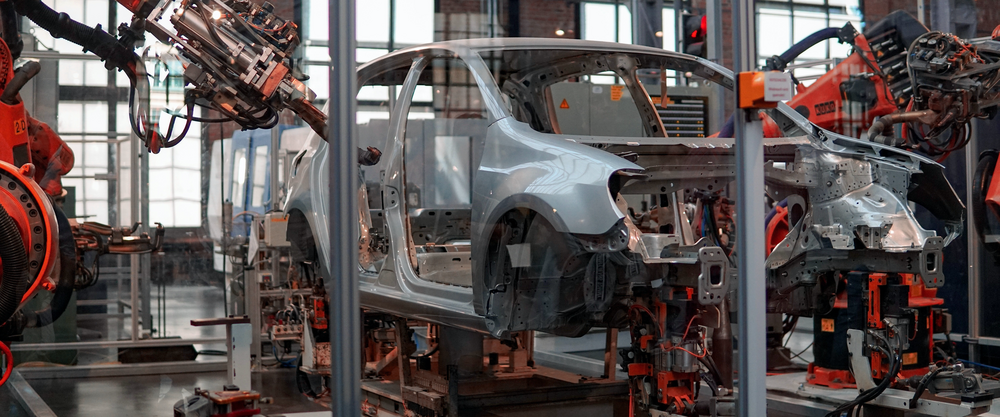 Venturebeat: How AI and Remote Collaboration Tools Could Help the Construction Industry Get Back to Work  
Among many other hands-on sectors, builders, electricians, and plumbers can't very well ply their trades over Zoom
---
Venturebeat: Microsoft Launches AI Development Platform for Industrial Systems
Project Bonsai brings autonomy to the control systems at the heart of robotic arms, bulldozer blades, forklifts, underground drills, rescue vehicles, wind and solar farms, and more.
---
Assembly: Blockchain in the Factory of the Future
Manufacturers are challenged with securely sharing data inside and outside the factory. Blockchain could solve that problem
---
Innovation Origins: Intelligent Wood Could Become the Urban Construction Material of the Future
Architecture has (re)discovered wood as a building material for urban spaces. In recent months, the two tallest wooden buildings in the world were built in Vienna, Austria, and Brumunddal in Norway.
---
BuiltIn: The Startups Saving The World From Concrete
Concrete has a massive carbon footprint, but its future doesn't have to be set in stone.