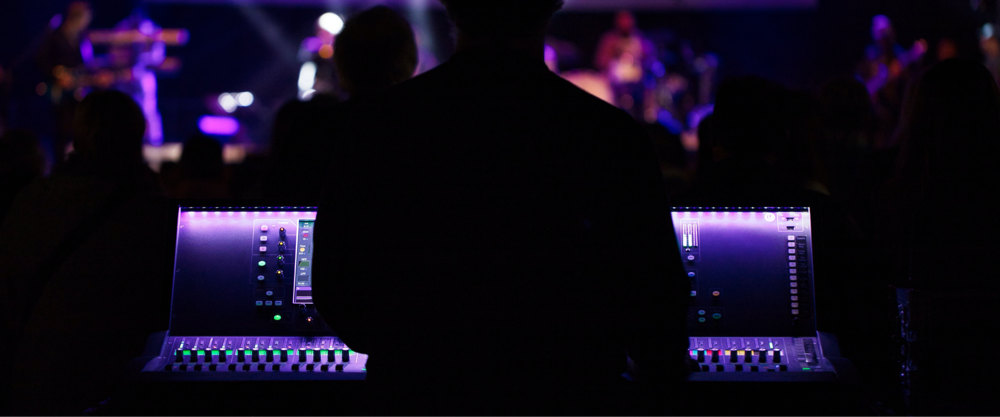 Comic-Con goes online – Roblox launches a virtual event space – Eventbrite registers voters – Algorithm spots similarities in works of art – Why advertising ruined the internet  
Comic-Con Is Online, and So Is the Artist Alley — New York Times
Indie artists who make a significant portion of their income at fan conventions are hoping virtual attendees will be willing to spend.  
---
Roblox Launches Party Place, A Private Venue for Virtual Birthday Parties and Other Meetups — Techcrunch 
Roblox is launching a new feature called "Party Place" to directly cater to the growing demand among users for a dedicated, private place to host virtual events.     
---
Eventbrite Is Turning Ticket Sales Into Voter Registration Drives — Fast Company
The next time you sign up for an event, Eventbrite might help make sure you're registered to vote in November.      
---
How Digital Ads Subsidize the Worst of the Web — Wired
From COVID-19 conspiracies to election scams, automated advertising software plays a large — and largely unseen — role.        
---
MIT and Microsoft Algorithm Determines Correlations in Vast Art Collections — Tech Republic
A team of researchers at MIT have created an algorithm to identify analogous artworks. Their work could help spur innovation in datasets, inquiry systems, and more.