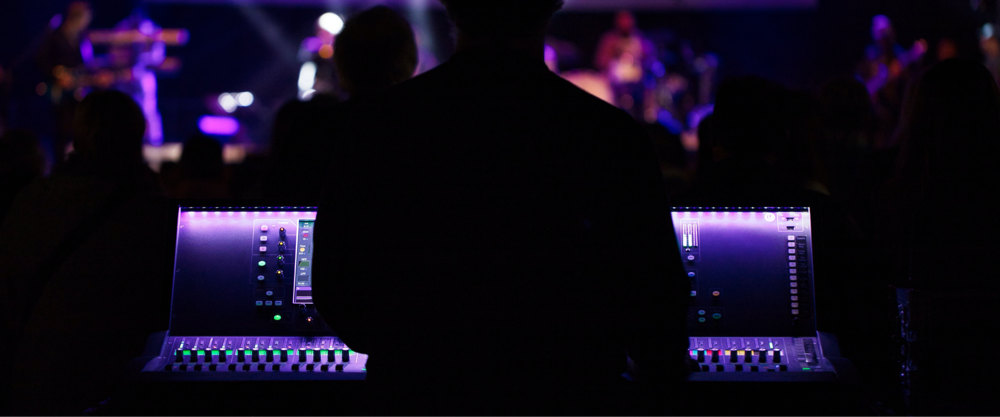 Visual Capitalist: Online Gaming: The Rise of a Multi-Billion Dollar Industry  
Games are an integral part of human culture — but from ancient board games to virtual reality, how we play has changed with the times.    
---
Axios: Media Trends
The New York Times doubles down on TV and film ambitions; Competitors ready to pounce on TikTok bans; A new era for sports rights; Watermarking the news; Live video duopoly challenged by upstarts; High-def streaming causes massive at-home data spikes.
---
Vogue Business: Why Instagram Influencers Are Unionising 
Two unions in the UK and the US have formed to protect the rights of Instagram influencers — particularly people of colour — as brands increasingly rely on them for content.
---
Fast Company: Why Watch UFC When You Can Pay-Per-View the Met Opera?
America's foremost performing arts organization is taking a cue from Ultimate Fighting Championship.     
---
Fast Company: Are Concerts, Festivals, and Live Events Ever Coming Back? 
Insiders at Burning Man, Broadway, Meow Wolf, and more describe how the live events industry, hit hard by the pandemic, will emerge onto a new stage.