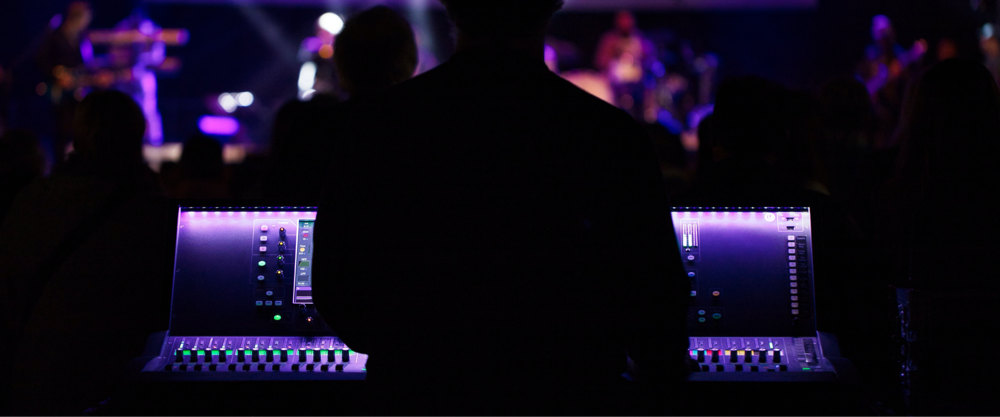 New York Times: All The Companies Quitting Facebook 
Marketers are expressing unease with how it handles misinformation and hate speech, including its permissive approach to problematic posts by President Trump.           
---
The Hustle: Can Deepfakes Be Good?
But let's not get ahead of ourselves: The tech is still overwhelmingly used to harass.
---
CNET: Walmart Will Soon Open Drive-In Movie Theaters 
The retail giant teased drive-in events starting at its stores next month.  
---
Digiday: How Substack Has Spawned a New Class of Newsletter Entrepreneurs 
"As the media ecosystem contracts amid coronavirus, Substack has been thrust into an uncomfortable role — that of a savior."
---
Air Mail: The New King of All Media 
Scott Galloway, one half of the must-listen podcast Pivot, is everywhere these days, railing against big tech and spreading big ideas