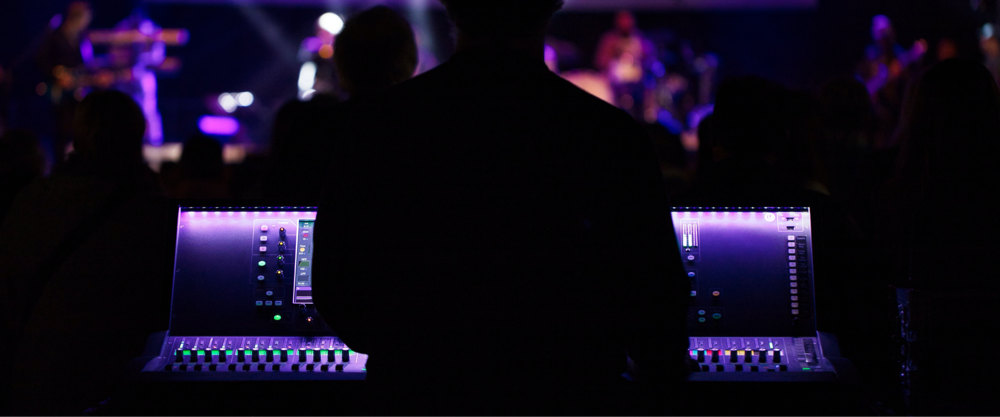 Planning Dirty: 100+ Brand Responses to Black Lives Matter
We've highlighted their responses, their actions and some reactions.       
---
Vice: On Instagram, Artists Are Creating a Shareable Language of Protest 
Through art, even people who don't "get political" on social media are getting engaged in the Black Lives Matter movement.
---
BBC: The '3.5% Rule': How a Small Minority Can Change the World   
Nonviolent protests are twice as likely to succeed as armed conflicts – and those engaging a threshold of 3.5% of the population have never failed to bring about change.     
---
New York Times: TikTok (Yes, TikTok) Is the Future
Whether serious or silly, TikTok is an outlet for expression unlike anything that came before.
---
New York Times: Tech Is Global. Right? 
The internet is evolving from a homogeneous blob into something more like the diverse world.