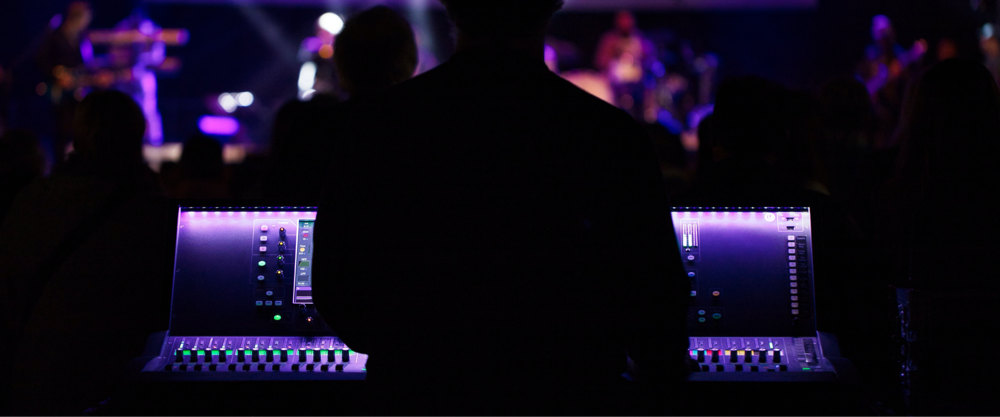 Vogue: The Rise of 'Squad Shopping'
A new platform developed by a former L'Oréal brand manager wants to make e-commerce social by letting users shop online in groups.      
---
NY Magazine: The Coming Disruption
Scott Galloway predicts a handful of elite cyborg universities will soon monopolize higher education.    
---
Variety: What's Next for Lockdown Live Music? 
Pay-per-view tours, crowdless concerts, virtual merch and more.
---
Axios: Why Virtual Reality Isn't Helping Us the Way Many Thought it Might   
VR misses its pandemic moment.
---
Dezeen: AR Tool Allows Users to Capture Images of Physical Objects and Drop Them Into a Computer
AR Copy Paste allows users to take a photo of an object in the real world and drop the image into a desktop computer program with a few simple actions on their smartphone.