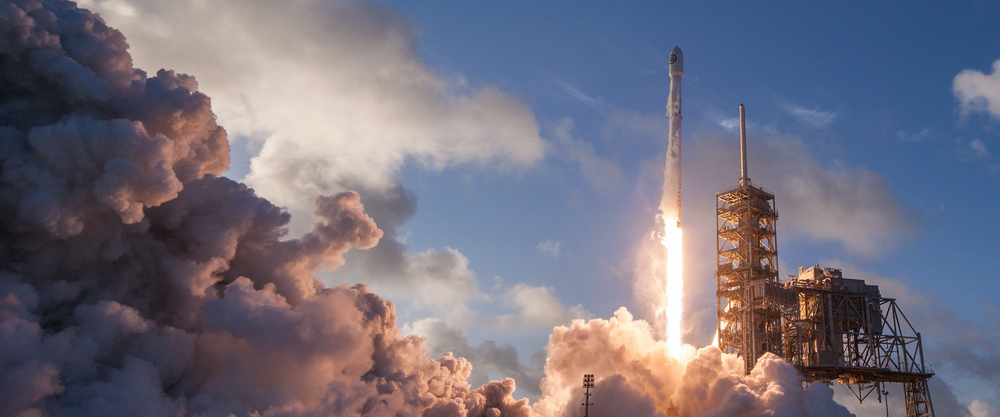 Axios: The Destabilizing Effects of Emerging Technology
A new report  details the global security risks posed by emerging technologies like AI and gene editing.    
---
The Verge: IBM Will No Longer Offer, Develop, or Research Facial Recognition Technology
IBM's CEO says we should reevaluate selling the technology to law enforcement      
---
Wired: This Bot Hunts Software Bugs for the Pentagon
Mayhem emerged from a 2016 government-sponsored contest at a Las Vegas casino hotel. Now it's used by the military.
---
Wired: A Drop in Commercial Flights Is Bad for Hurricane Forecasts
Passenger jets and cruise ships normally gather key weather data. But full docks and empty skies make it hard to predict the details of incoming storms.        
---
New York Times: With an Internet of Animals, Scientists Aim to Track and Save Wildlife
Using tiny sensors and equipment aboard the space station, a project called ICARUS seeks to revolutionize animal tracking.