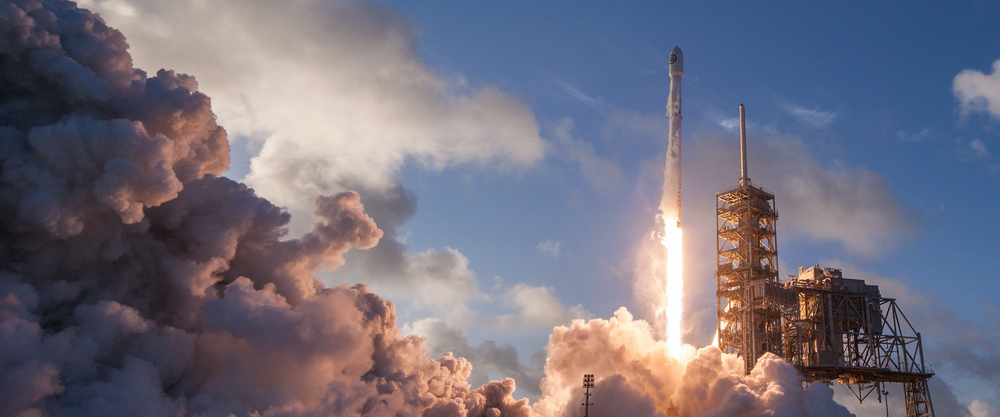 Fast Company: How Drones Could Reshape Cities 
We are at a critical period in urban history, faced by climatic breakdown and a pandemic. Drones and aerial vehicles can be part of a profound rethink of the urban environment.      
---
Futurism: SpaceX Is Launching a Fleet of Pirate-Hunting Satellites 
"We've seen dark ship activity all over the globe."     
---
New York Times: How the United Arab Emirates Set Its Sights on Mars 
The launch of the Hope orbiter was delayed because of weather. The mission's goal is to make contributions to research on the red planet. But the Emirati government really hopes it will inspire future scientists.
---
Forbes: Fishcakes In Space? How One Biotech Startup Is Growing Far-Out Food      
Cellular agriculture companies can use fermentation to grow meat, chicken, and fish from cell cultures in a lab-like setting, offering consumers — and astronauts — a sustainable source of nutritious foods without the animals.
---
Space.com: A Russian Cosmonaut Successfully Performed Tissue Engineering in Space With a Magnetic Field 
The experiment pushed cells towards each other like "pebbles being pushed around by the waves on the beach."