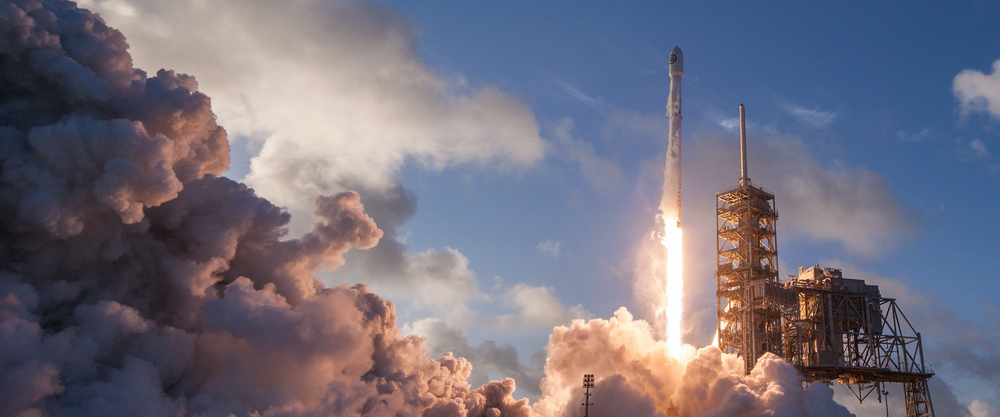 The Verge: NASA Announces International Artemis Accords to Standardize How to Explore the Moon 
Guidelines on how to work together on the lunar surface         
---
Space.com: Companies Sign Deal to Launch 1st 'EarthTV' Satellite in 2021
Sen, a British company that plans to provide ultra-high definition video of Earth to the masses, has signed a deal with California-based Momentus.
---
Forbes: Want To Hack A Satellite? Now's Your Chance To Impress the Air Force
"Hack-A-Sat" will offer $250,000 in prizes in a unique contest to get into a small satellite in orbit. 
---
The Verge: How the Space Industry Is Weathering the Coronavirus Pandemic
'The government money is not drying up'      
---
Defense News: A Bankrupt OneWeb and Other Troubled Space Startups Could Get Some Help from the Defense Department
If OneWeb is sold to a Chinese owner, the Defense Department could lose access to one of the few suppliers of commercial broadband internet servicing the Arctic