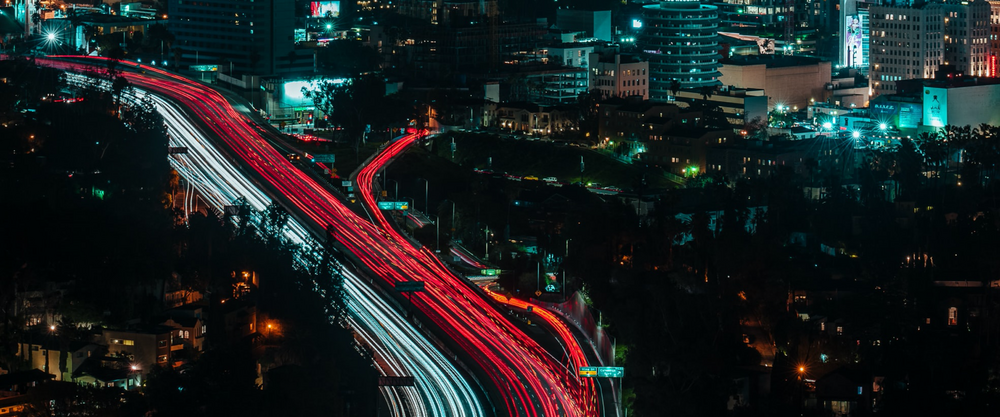 Fast Company: How Covid-19 has Upended the Very Idea of Convenience 
The in-store experience design championed by Starbucks, the touch interfaces at in-store checkouts, and even the shared platforms behind Uber and Airbnb have all become liabilities.  
---
Fast Company: Coronavirus Is a Once in a Lifetime Chance to Reshape How We Travel 
Get ready for "virtual journeys."     
---
Smart Cities Dive: California Approves Nuro's Driverless Vehicles to Begin Testing        
Nuro becomes the second company to get such a permit after Waymo received its permit in November 2018.
---
Smart Cities World: San Francisco Installs Wi-Fi 'Superspots' for Distance Learning 
The 25 SuperSpot devices will be located in areas where there are a lot of students lacking internet connectivity.        
---
Thomas Reuters Foundation: India's Response to Covid-19 Spearheaded by Its Smart Cities           
With cities seriously threatened by the pandemic, India's response to Covid-19 will depend on the successful use of its smart cities investment