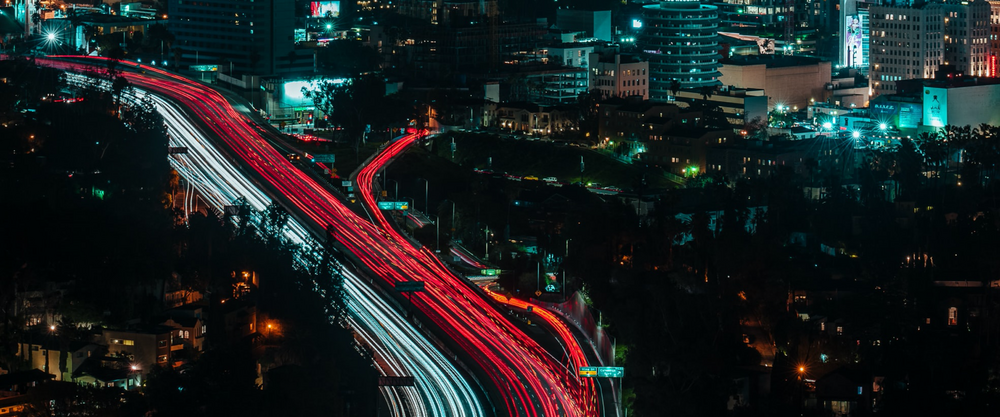 Bloomberg: Alphabet's Delivery by Drone Surge to Stay-at-Home Customers
Alphabet Inc.'s Wing unit is seeing a dramatic increase in the number of customers using its drone delivery service in rural Virginia during the Covid-19 pandemic. 
---
Forbes: COVID-19 Is A Wake-Up Call For Automakers To Get Into The Mobility Service Business
Autonomous should no longer be in the domain of R&D for automakers, it should be the basis of their upcoming core product offerings: mobility services.
---
New York Times: 'Charger Desert' in Big Cities Keeps Electric Cars From Mainstream 
For city dwellers who would love an E.V., the biggest hurdle might be keeping it juiced up without a garage or other convenient charging stations.      
---
The Next Web: This AI-powered Port in Japan Prevents Ship Collisions Better Than Humans   
Technology using Fujitisu's Zinrai AI system was able to detect near misses between ships and also predict areas of high collision risk in the Tokyo Bay area.
---
Nikkei: Asian Review: Startup Uses Spatial Intelligence Tech to Build 'Mirror Worlds' 
Deep Mirror creates virtual 3D city to design Pearl Bay infrastructure project