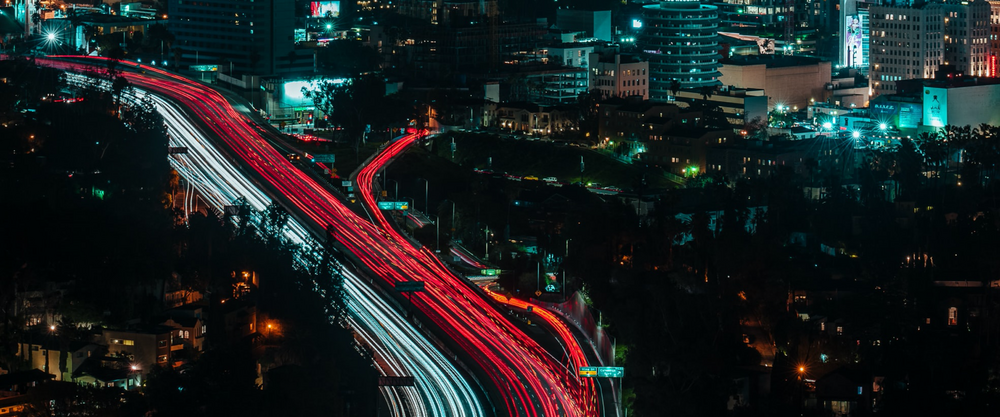 Wired: Delivery Robots Aren't Ready—When They Could Be Needed Most 
Sheltering in place has driven up demand for deliveries, but machines still have trouble confronting the unpredictability of the real world.
---
Venturebeat: How Mobility Data Could Help Governments Track Lockdown Compliance
StreetLight Data has introduced a new mobility data tool that it believes can help policymakers better monitor compliance and make more informed adjustments as the situation evolves.
---
Techcrunch: The 'PuffPacket' Could Help Researchers Learn When, How and Why People Vape
A small device attaches to e-cigarettes and precisely measures their use, sharing that information with a smartphone app for the user, and potentially researchers, to review later.       
---
Smart Cities Dive: Cities Can Leverage Program Management to Drive Smart Solutions 
Independent program management offices have the ability to break down the complexities of public-private partnerships and eliminate burdens on local governments.     
---
Verdict: How "A Whole New Form of Flight" Will Shape the Cities of the Future    
Flying cars have long been the stuff of science fiction, but a real-world version of them known as urban air mobility (UAM) is becoming an increasingly certain part of our future.