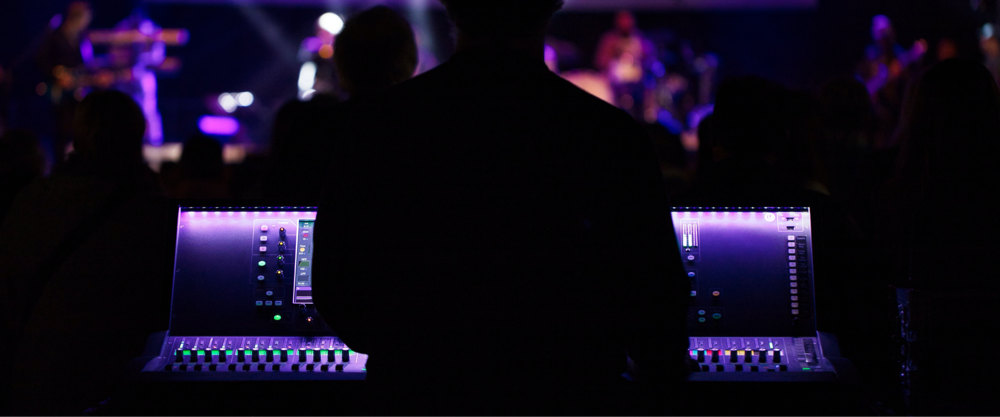 Polygon: Travis Scott is Hosting a Fortnite Concert Tour   
This will be Fortnite's second massive concert after Marshmello hosted an in-game event early last year.
---
IGN: Sony Patents Robotic Gaming Companion That Reacts To Your Emotions 
It has no mouth but a pair of endearing eyes and cute boots and is said to be able to talk and empathize with the player as well as move its arm, leg or neck in reaction to the user's emotions. 
---
Protocol: Looking Beyond Hardware, Sonos Launches Its First Streaming Service 
Sonos Radio marks the company's first foray into advertising, just as advertising is in crisis.
---
BBC: Spotify Allows Fans to Pay Musicians Directly
As well as fundraising for themselves, artists can give money to charity or to road crews who are out of work while tours are on hold due to Covid-19. 
---
Wired: Conversation Apps That Inspire Long-Distance Deep Talks 
More than messaging apps, these services encourage friends to have meaningful and lengthy dialogs they'd normally have face-to-face.