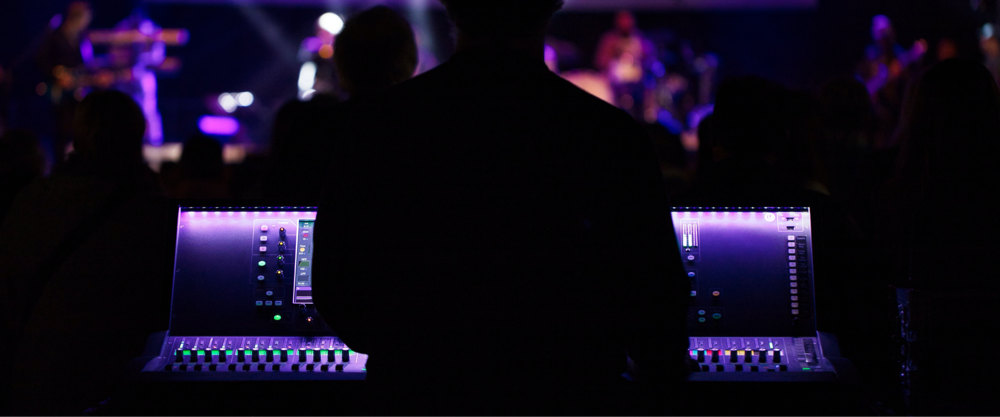 World Economic Forum: This Is How COVID-19 Has Changed Media Habits in Each Generation   
As a result of these lockdowns, we're consuming unprecedented levels of media but the type of media we're consuming hints at generational culture gaps. 
---
GQ: How Instagram Live Became Appointment Viewing 
As life continues in lockdown, a wild, weird, and original ecosystem of celebrity has flourished on our phones.     
---
New York Times: This Should Be V.R.'s Moment. Why Is It Still So Niche? 
Virtual escapism is perfect for a pandemic, but V.R. still seems far from a mainstream technology.   
---
The Drum: An Advertiser's Guide to the Multiverse Galaxy
Brands should pay attention to more than just Animal Crossing: there's a host of 'multiverse' games out there that represent the next generation of media channels.  
---
Washington Post: Silicon Valley Is Racing to Build the Next Version of the Internet
Fortnite might get there first