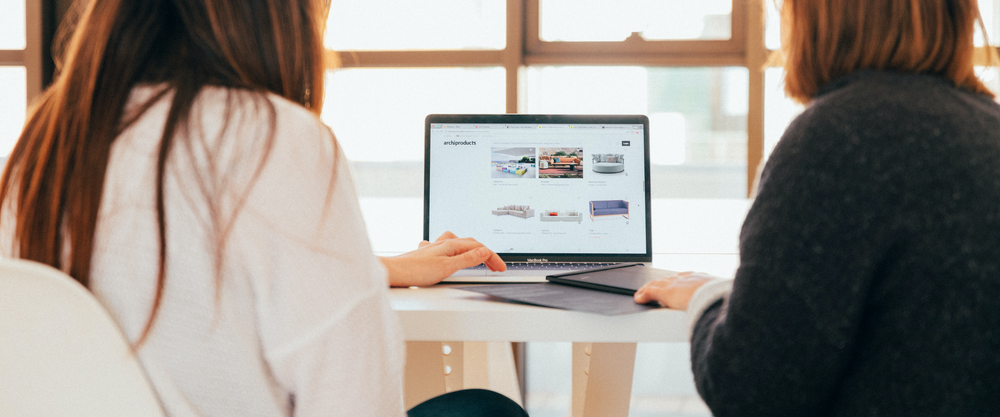 MIT Technology Review: Why Venture Capital Doesn't Build the Things We Really Need
The funding model that made Silicon Valley a global hub excels at creating a certain kind of innovation—but the pandemic has exposed its broader failures.      
---
Fast Company: Black-centered Design Is the Future of Business
Designers can dismantle the New Jim Code. Here's how.      
---
Wired: Covid-19 Opens the Door for Gig Workers to Win Sick
Pay Uber, Lyft, and others have agreed to pay people who've missed work because of the virus. Seattle is on the cusp of making it law in that city.       
---
Fast Company: Once We Can Work from Anywhere, Does the World Need Silicon Valley?
With tech companies saying they'll let staffers choose where to live, entrepreneurs and technologists might finally stop flocking to the Bay Area.    
---
Strategy + Business: Democratizing Artificial Intelligence Is A Double-edged Sword
More access to AI tools means more innovation, but the process of providing this access must be carefully managed.