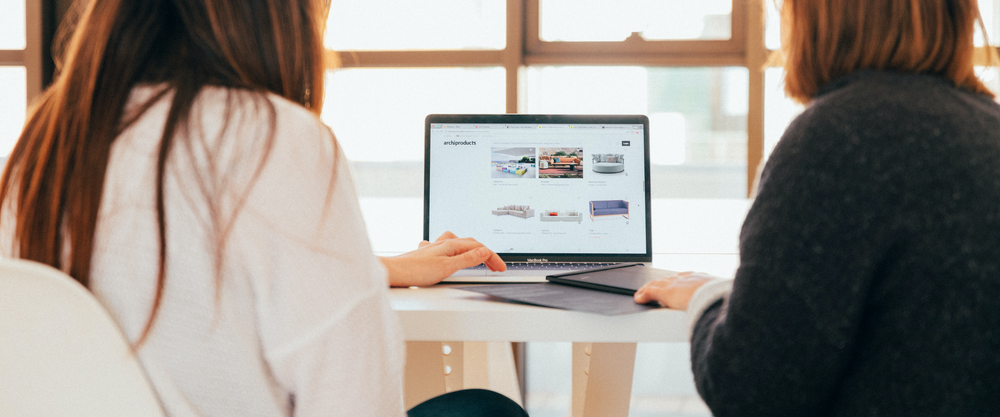 Harvard Business Review: Does Your Company Have a Long-Term Plan for Remote Work?    
After spending the last two decades building amenity-filled campuses that maximize the "collisionability" of talent and ideas while enticing their workers to stay in the office for as much time as they can, COVID-19 has shown companies that their workers can be just as productive when they stay at home.    
---
McKinsey: Next-generation Operating Models for the Next Normal   
Changing stakeholder behavior may lead companies to reconsider how they operate.      
---
TechCrunch: The Dual PhD Problem of Today's Startups
We are approaching a new barrier — ideas that require not just extreme depth in one field, but depth in two or sometimes even more fields simultaneously.           
---
Sifted: SaaS Startups: Kings of the Coronavirus Crisis? 
From skyrocketing stocks to mass layoffs, B2B SaaS companies are having a wild ride          
---
Washington Post: Black Start-up Founders Say Venture Capitalists Are Racist, But The Law Protects Them 
In the rarefied world of tech dealmaking, the legal protections born out of the civil rights movement effectively don't apply