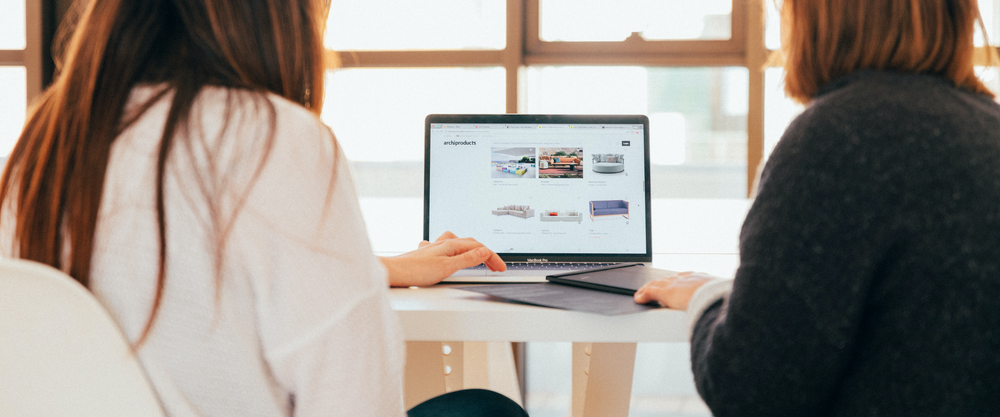 Strategy + Business: How COVID-19 is Reversing Economies of Scale
Technology was already pushing mass markets and production to become more personalized and distributed, and the novel coronavirus is accelerating the shift.     
---
Quartz: Why Silicon Valley Is No Longer the Global Model
Entrepreneurs in emerging markets are out-innovating their Silicon Valley counterparts, argues Alex Lazarow in his new book Out-Innovate: How Global Entrepreneurs—from Delhi to Detroit—Are Rewriting the Rules of Silicon Valley.
---
Axios: Many Tech Workers Won't Be Going Back to the Office
Tech companies are gaming out how to bring employees back to the office, but many are expecting a new normal in which a significant portion of their workers stay home for good.
---
Wired: You Can Now Attend VR Meetings—No Headset Required
Virtual-reality workspace startup Spatial is offering a free version for users. All you need is a web browser.        
---
Supply Chain Dive: Wearables Could Be Key for Worker Safety as Warehouses Reopen
Wristbands connected to the Internet of Things present a possible safety solution, and privacy concerns.