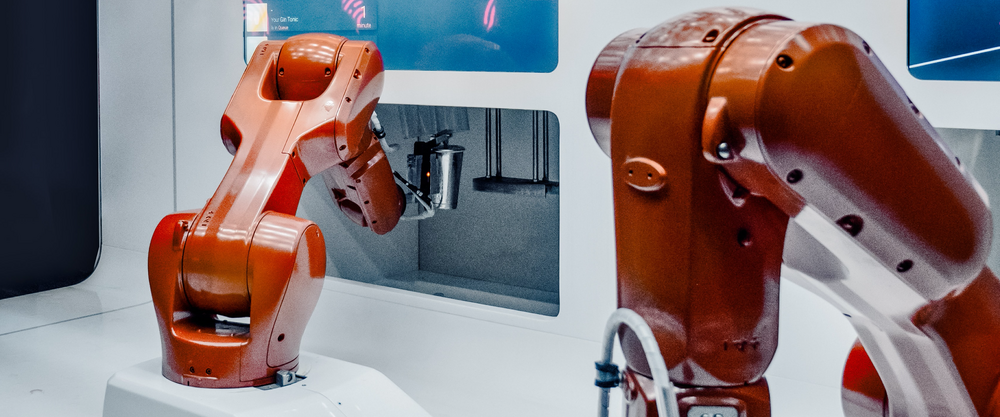 MIT Technology Review: The Pandemic Is Emptying Call Centers. Chatbots Are Swooping In 
Covid-19 is accelerating job losses in an industry that was already automating work at a rapid pace.        
---
ZDNet: Artificial Intelligence Is Struggling to Cope With How the World Has Changed 
Narrow artificial intelligence is finding it hard to make good predictions in an environment filled with change. That means it's time to look at better models for AI.  
---
Venturebeat: Microsoft Launches AI Development Platform for Industrial Systems   
Project Bonsai brings autonomy to the control systems at the heart of robotic arms, bulldozer blades, forklifts, underground drills, rescue vehicles, wind and solar farms, and more.
---
Forbes: Where Asia Is Taking The World With AI  
From Japan to Singapore, AI startup and research clusters are emerging rapidly, a harbinger of the technological leapfrog that is to come.
---
CNET: Autism As An Advantage in AI Jobs. This Organization Is Making an Argument for Neurodiversity. 
For Daivergent, matching tech workers with autism to jobs isn't an act of charity.