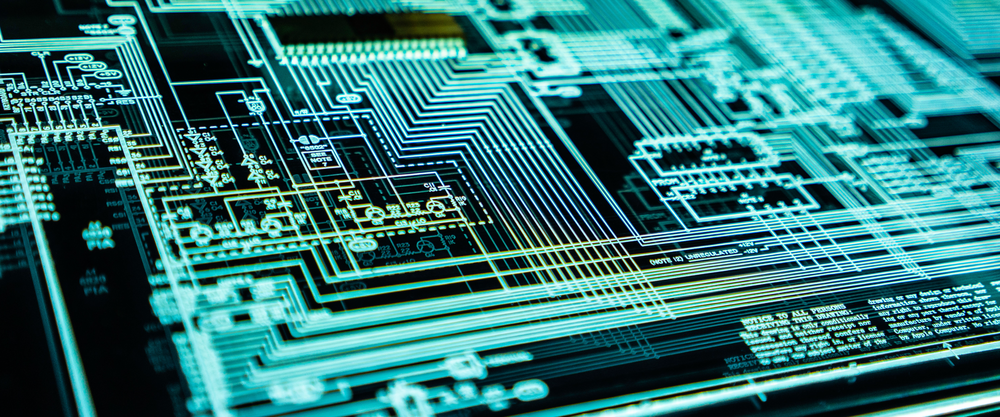 New York Times: China's Military Is Tied to Debilitating New Cyberattack Tool
An Israeli security company said the hacking software, called Aria-body, had been deployed against governments and state-owned companies in Australia and Southeast Asia. 
---
CNET: A Combat Drone That Leans Hard On AI
Boeing's unmanned combat drone is the first military aircraft to be designed, engineered and built in Australia in more than half a century.
---
Forbes: Want To Hack A Satellite? Now's Your Chance To Impress the Air Force
"Hack-A-Sat" will offer $250,000 in prizes in a unique contest to get into a small satellite in orbit. 
---
Business Insider: A Group of VCs Warn That Funding for Defense Startups Will Dry Up Unless Government Agencies Take Action
'Give contracts, not lip service'   
---
Defense News: A Bankrupt OneWeb and Other Troubled Space Startups Could Get Some Help from the Defense Department
If OneWeb is sold to a Chinese owner, the Defense Department could lose access to one of the few suppliers of commercial broadband internet servicing the Arctic.