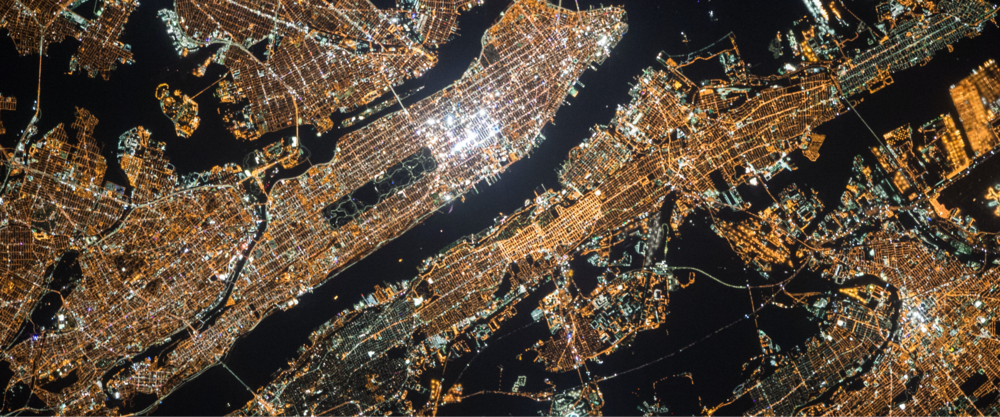 Bloomberg: Goldman Sees $16 Trillion Opening as Renewables Pass Oil and Gas  
Spending on renewable power is set to overtake oil and gas drilling for the first time next year as clean energy affords a $16 trillion investment opportunity through 2030.
---
Strategy + Business: The Environmental Opportunity Created By COVID-19 
Six ways businesses can help avert rapid nature loss and tackle climate change.    
---
New York Times: Read Up On the Links Between Racism and the Environment
This week, amid a surge of protests over police violence against black Americans, there's been renewed scrutiny on the links between racism and environmental degradation in the United States. 
---
MIT Technology Review: Why We Can't Count on Carbon-sucking Farms to Slow Climate Change
Even though lots of politicians, environmentalists, and companies are eager to try.         
---
RECHARGE: Engie and Fiat-Chrysler Join Forces to Build World's Largest Vehicle-to-Grid Project
Under-construction V2G facility in Turin will be able to provide 25MW of renewable-energy storage using batteries from 700 electric vehicles